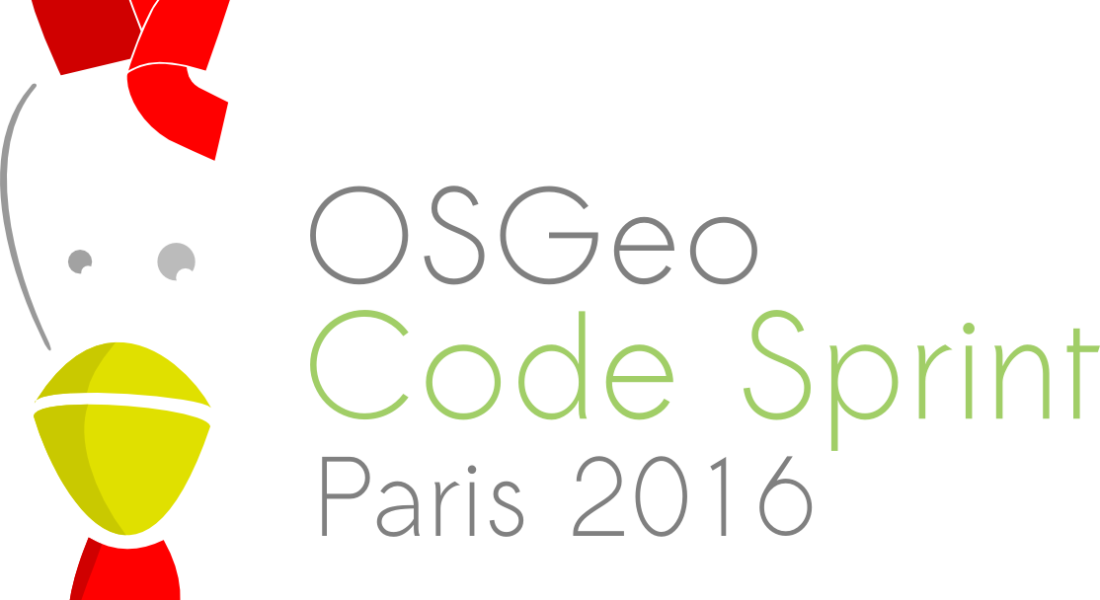 5 March 2016
At the end of February, Mozilla Paris hosted the annual OSGeo "C tribe" Code Sprint. Around 50 developers from several Open Source GIS projects gathered to work together.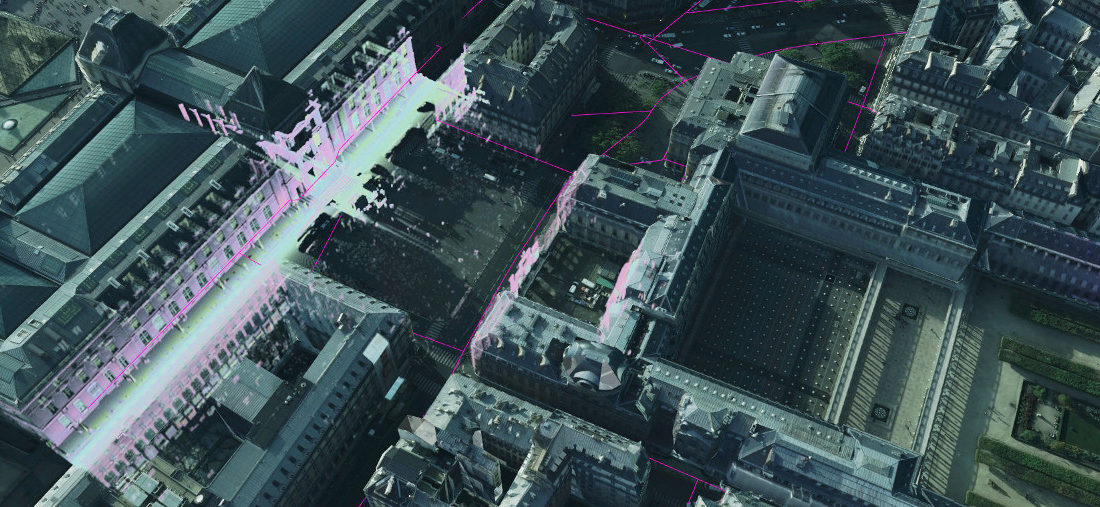 17 February 2016
Oslandia is pleased to announce the first release of iTowns, a new 3D geospatial data visualization web framework developed by the iTowns project, including people from French IGN, Oslandia and AtolCD. Contact for this project at Oslandia : infos+itowns@oslandia.com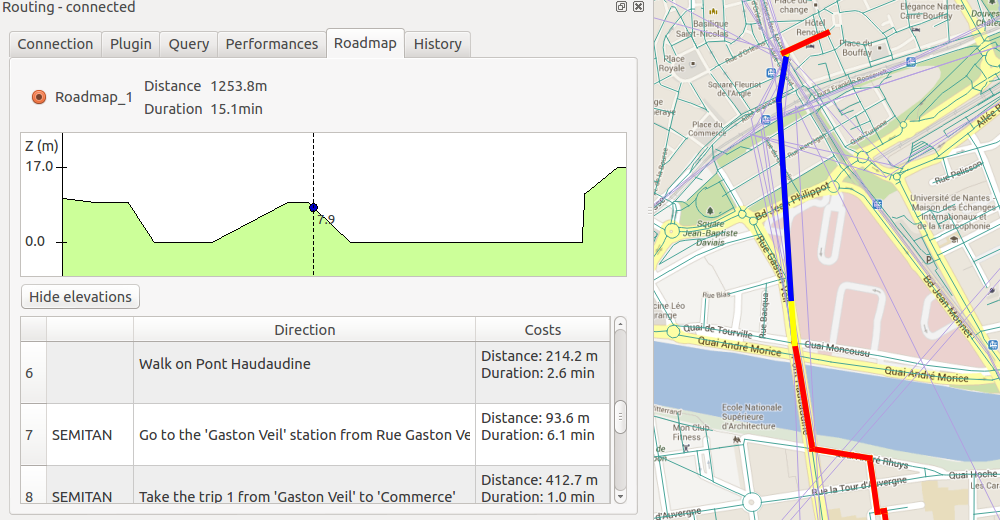 30 January 2016
We are pleased to announce the release of a new version of our route planning framework: Tempus. Tempus is an Open Source C++/Python framework that allows to use, develop and test route planning algorithms with a particular focus on multimodal routing where every possible transport modes are taken into consideration for a trip: private cars,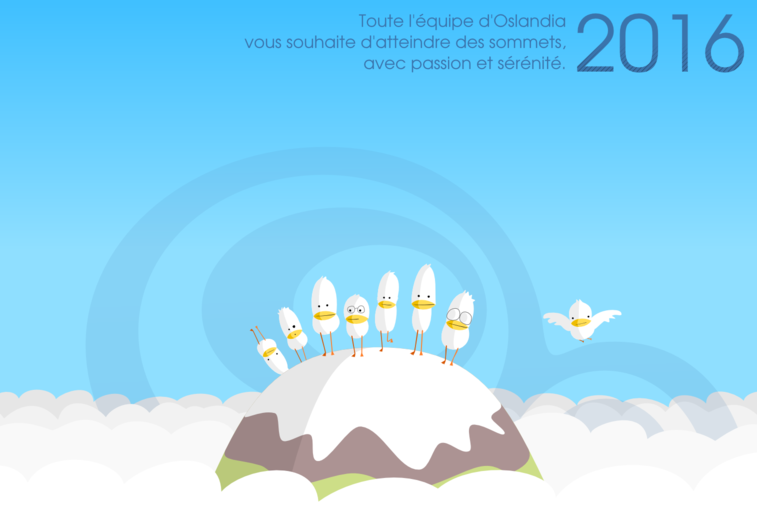 24 January 2016
The whole team at Oslandia wishes you all the best for 2016 in your projects. Last year has been rich and intense, and Oslandia keeps reinforcing its team. With new collaborators, new experiences and skills, and new projects, 2016 makes a good start.
12 May 2015
Cesium Buildings started at the `OSGeo code sprint in Philadelphia. It is still at an early stage but already allows to display textured buildings on the Cesium globe.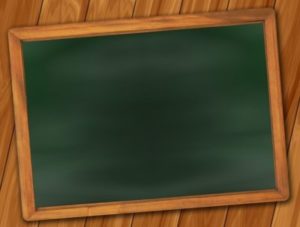 15 February 2015
Oslandia publishes its new training catalog for 2015 Oslandia, training center, just published its new training catalog for 2015. It took us a little while, since there are numerous changes and a lot of new trainings in various domains. Our training sessions are available as in-company training sessions (directly in your premises, at your desired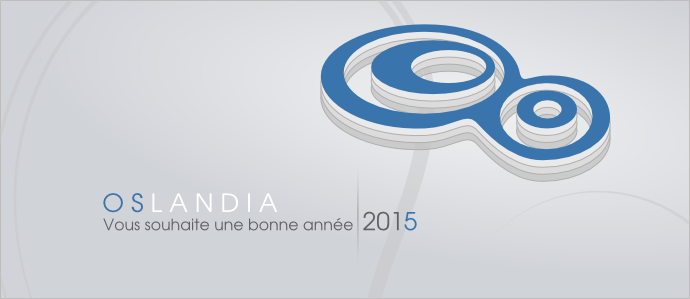 20 January 2015
The whole team at Oslandia joins us to wish you all the best for 2015, full of professional success and joy in your personal life.We start this year with renewed dynamism and enthusiasm. Oslandia just turned 5, and this maturity makes us confident in our growth.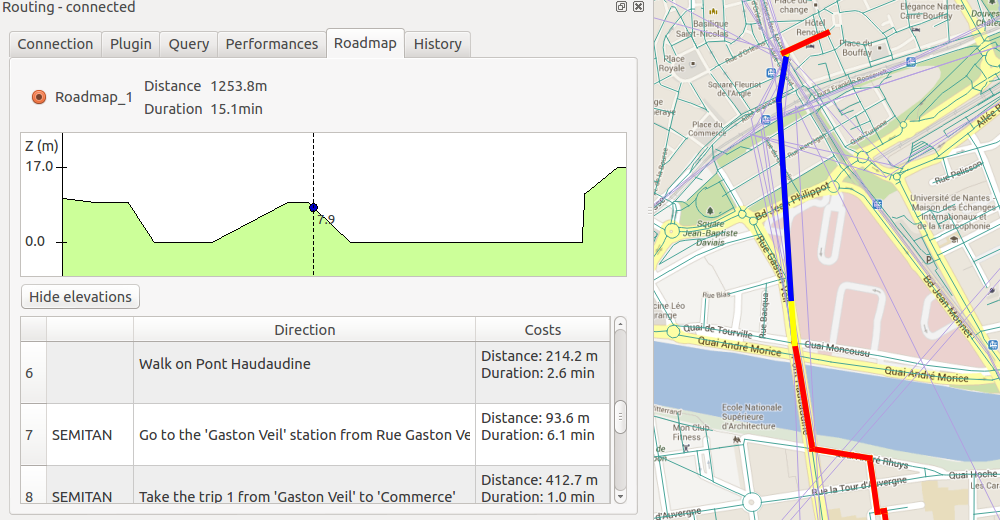 18 December 2014
Oslandia and IFSTTAR are pleased to announce the release of a new version of their multimodal route planning framework: Tempus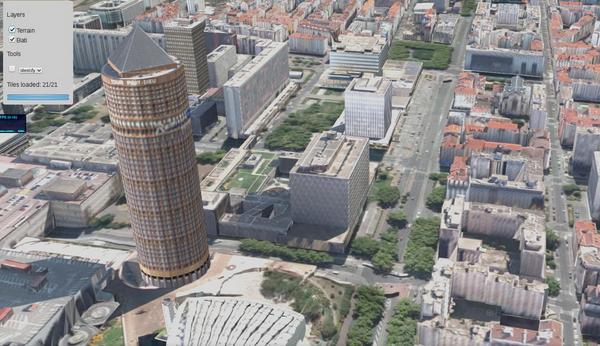 20 October 2014
Oslandia announces today the preliminary result of one of its research and development project : Cuardo . Cuardo is an OpenSource WebGL 3D data viewer, focusing on urban data analysis and visualization.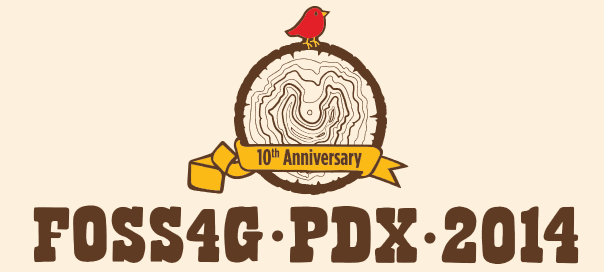 24 September 2014
Apart from Oslandia's participation at FOSS4G 2014 in Portland, a lot of topics have been discussed during this week of conference.