A CONTINUOUS SUPPORT
HELP DESK
Our Help Desk service is dedicated to provide you information and support related to Open Source tools. Get the help you need from our team of engineers to learn how to use tools, resolve installation problems, optimize code and more. Our expert engineers will provide you with extra technical tips too. The Help Desk applies to any OpenSource GIS question, especially our core expertise (PostGIS/QGIS/3D) and related tools from the OSGeo Suite.
LEARN MORE
GET THE HELP YOU NEED TO RESOLVE YOUR PROBLEMS
MAINTENANCE
We understand the importance of minimizing downtime in your daily operations. Oslandia offers a complete range of support options to keep your work on QGIS and PostGIS safe. Get our insurance for the tools and focus on your work !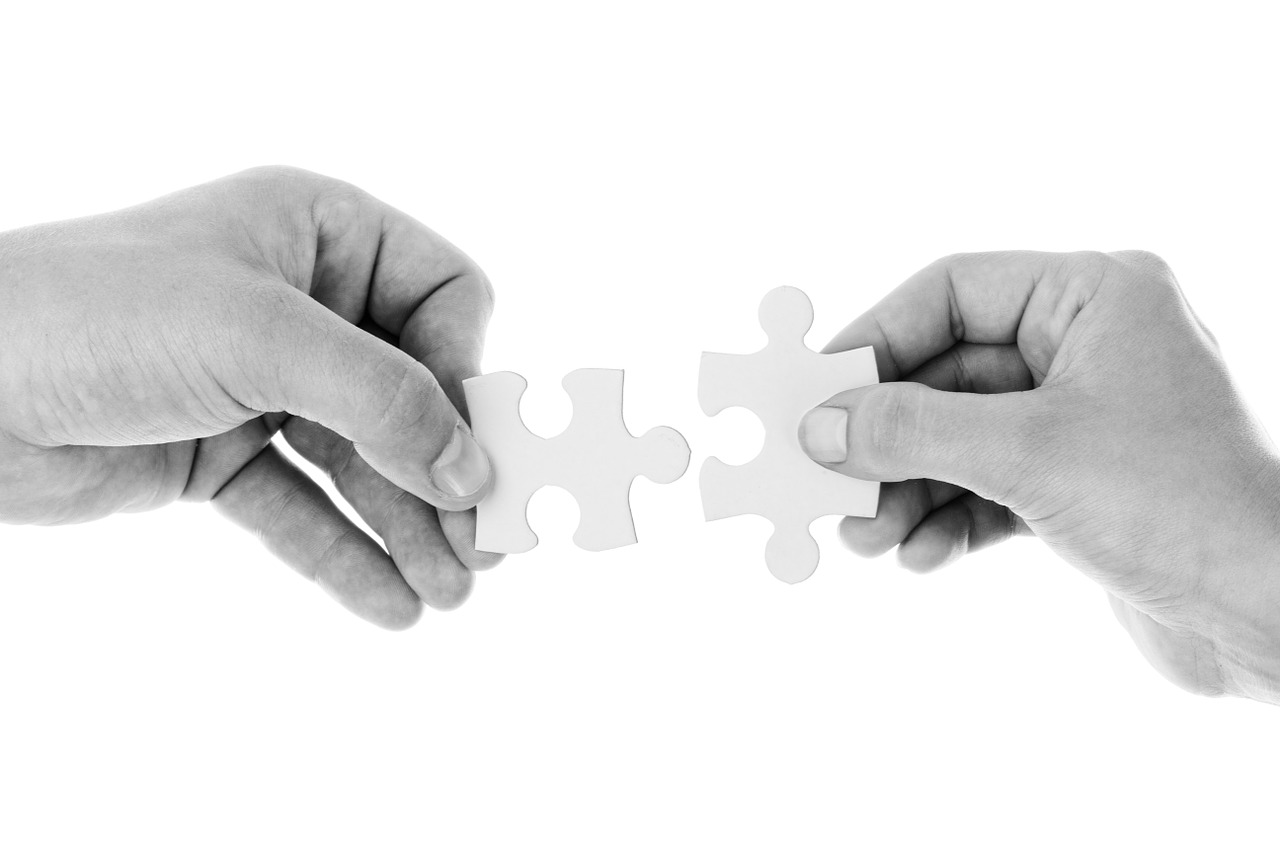 JOIN OUR NETWORK
SUPPORT RESELLER
Join our network by becoming "QGIS support" dealer. Through this partnership, you will benefit from our expertise in your core business.
Contact us