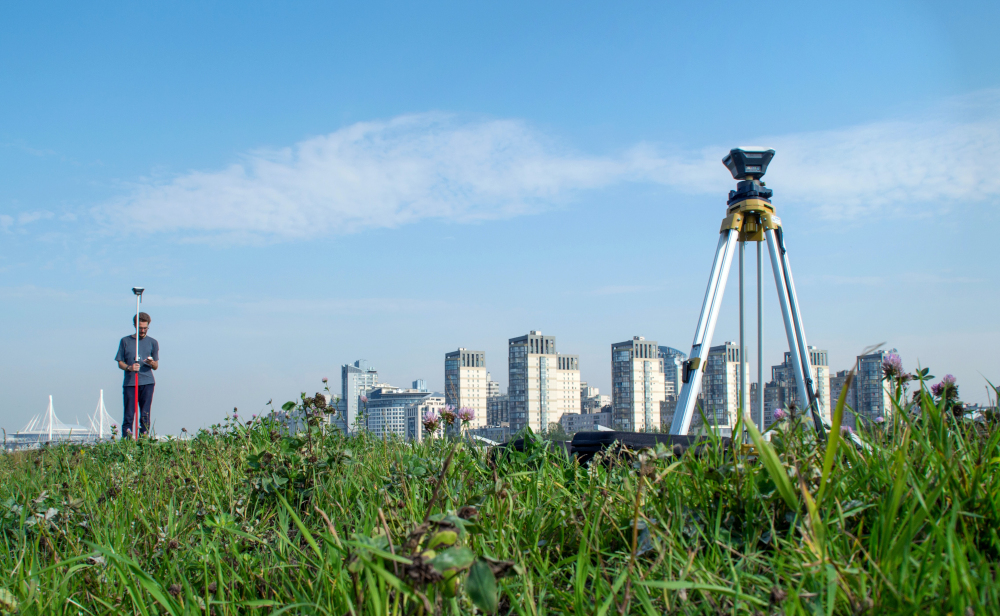 There are numerous services asking for external consultants to realise their maps. For this purpose, they give "technical specifications" the topographer has to follow for his numerization. It is then the role of the service to be sure that the delivered dataset comply with the specifications to be integrated in their GIS.
During our advice or audit missions, we are regularly facing the question of an existing tool that could verify and check a dataset compliance, often from the CAD world, in order to be integrated in the GIS. Even though some proprietary verification services exist, you have to pay for it, and they don't completely respond to our clients needs, whom would be in addition locked with this vendor platform. That's why lots of them have different hand-made tools, in python, SQL, with CAD connectors, or various ETL.
QGIS has some tools to realise these verification steps, which are not easily accessible or to automatize. Strangely, no plugin was available to realize this task even if all services making geographic data integration are interested in such a tool.
Megève (Haute-Savoie, France) town hall asked us to initiate this plugin, after exchanging with Colmar (Haut-Rhin, France) town hall about their good practices and internally developped tools. Before this new plugin was out, we tested and enhanced it with other clients.
The spirit of the plugin is to verify the dataset compliance with:
a reference dataset
and a reference configuration specifying various constraints (mandatory field, length limit in a layer…)
To verify a dataset, the dedicated wizard (step-by-step interface assistant) will ask to load the configuration file and the dataset to check.
To create a reference configuration file, the dedicated wizard will ask to load the reference dataset.
The documentation (fr and en) is available at this address: https://oslandia.gitlab.io/qgis/qompligis/
The plugin can be installed with QGIS plugin manager looking for "QompliGIS".
We plan to realise some developments in QGIS core soon to enhance the geometrical and topological verification, in order to access it in this plugin.
If you too, you want to contribute enhancing and developping this tool or train yourself on this topic in QGIS, don't hesitate to contact us.