17 juillet 2017
Les prochaines rencontres QGIS utilisateurs se dérouleront les 14 et 15 décembre 2017, hébergées comme l'an dernier par SupAgro et co-organisées avec l'osgeo-fr. L'actualité autour de QGIS est plus que riche ces derniers temps, et ce sera l'occasion de découvrir la toute fraîche version QGIS 3.0 Oslandia sera présent au barcamp et à la journée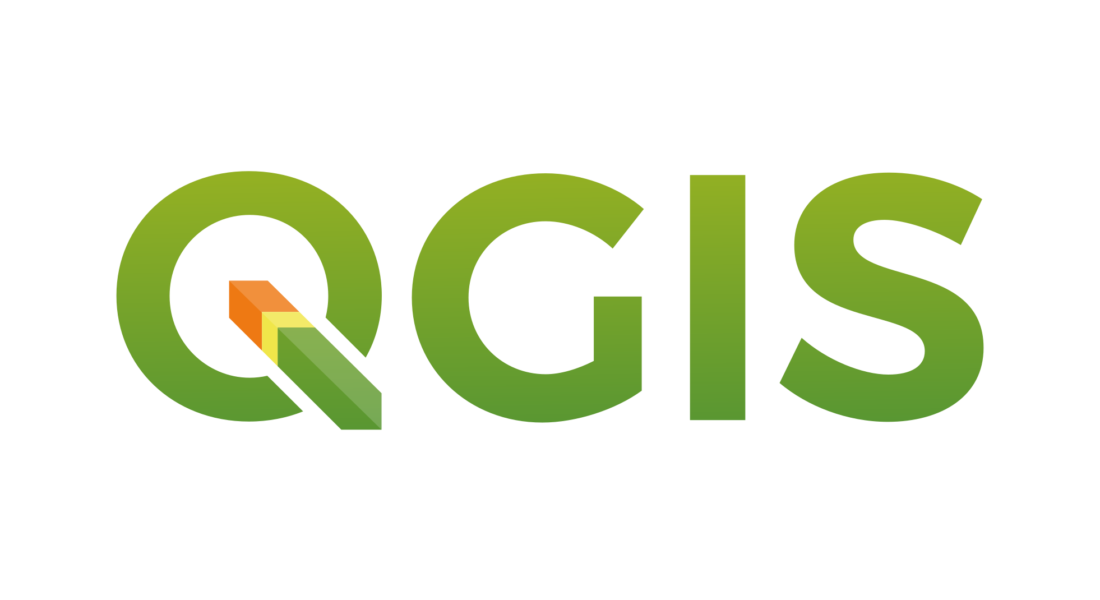 9 janvier 2017
Cette année encore, l'OSGEO-fr et Montpellier SupAgro organisent deux jours de `rencontres dédiées aux utilisateurs de QGIS.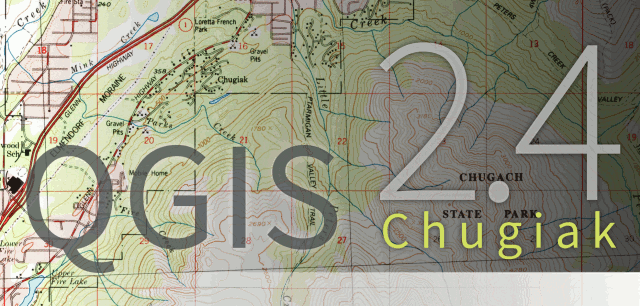 30 juin 2014
There is a new QGIS release out : version 2.4, codename Chugiak is now available. Binary packages for your platform have been generated, and you can directly download and try out this new release  of the famous Desktop GIS software. QGIS 2.4 has a lot of new features in all of its components. There is
14 juin 2014
Have you ever wondered how to mask features on a map, so that only a particular zone is highlighted ? There have been a simple plugin to do that for a while. Called 'Mask', it allowed to turn a vector selection into a new memory layer with only one geometry made by the geometric inversion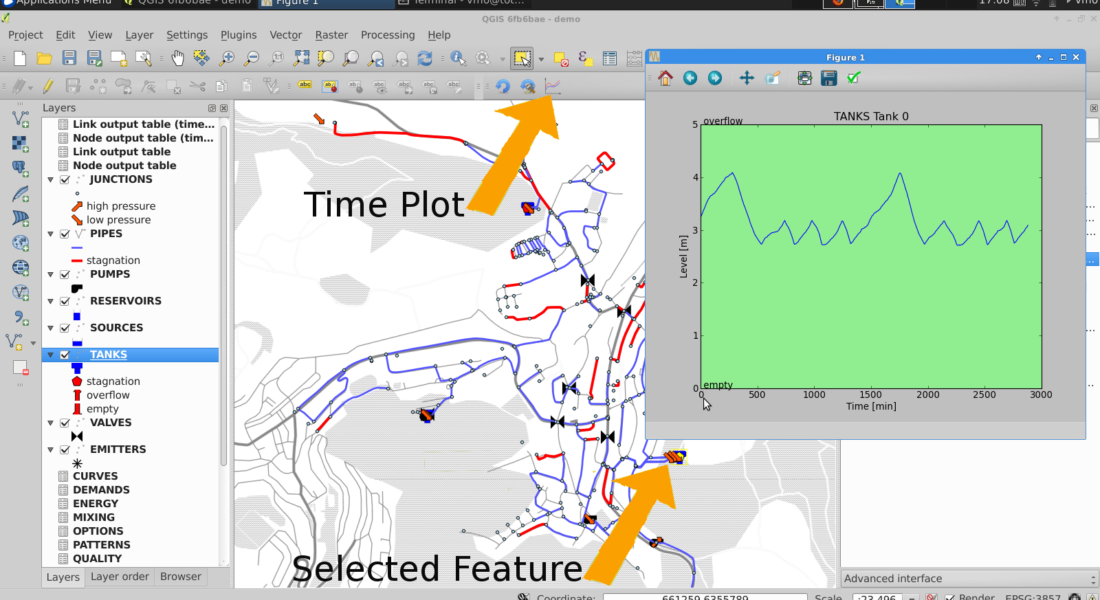 25 avril 2014
EPANET est un logiciel de simulation du comportement hydraulique et qualitatif de l'eau dans les réseaux sous pression. Il s'agît donc d'un logiciel permettant de déterminer pression, débit et qualité de l'eau dans un réseau d'adduction. Oslandia a développé une extension pour QGIS permettant de réaliser des simulations hydrauliques directement dans ce logiciel SIG, et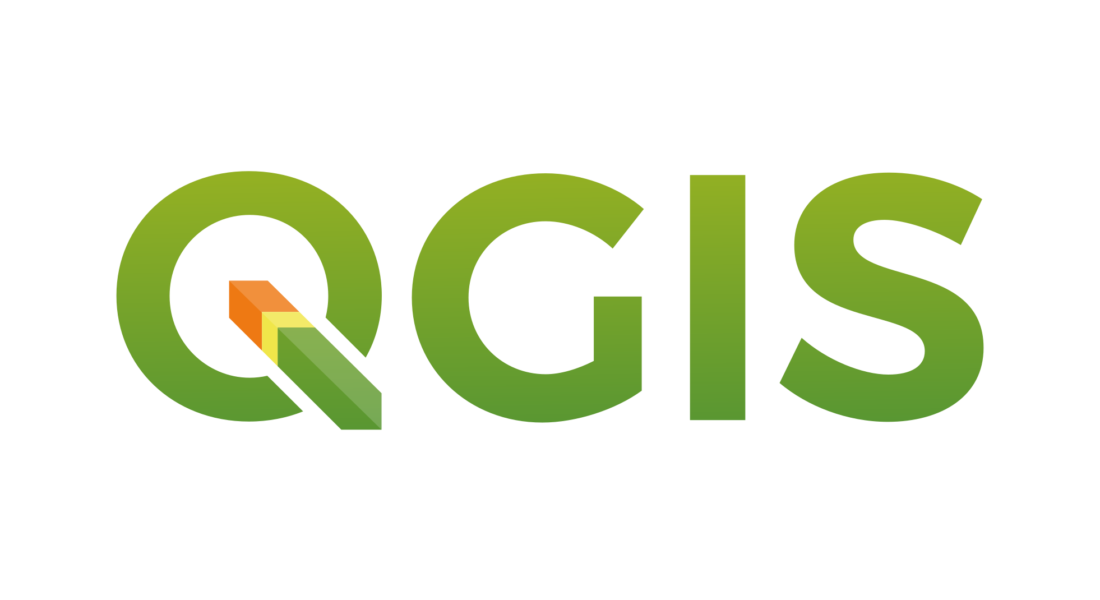 15 octobre 2013
Oslandia accompagne la sortie de la nouvelle version majeure, la 2.0, de QGIS, en proposant une **nouvelle offre de support** dédiée à ce logiciel de SIG bureautique Open Source.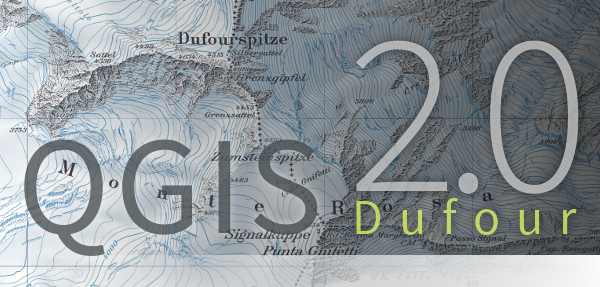 23 septembre 2013
Developers and contributors from the QGIS project are used to gather physically twice a year across different countries. Such an event allows people to synchronize their effort, and discuss new possible developments.cThe latest QGIS community meeting took place in Brighton from the 12th to the 16th of September, just before the FOSS4G event. It was
20 septembre 2013
The latest PostGIS and QGIS 3D enhancements presented at FOSS4G by Oslandia are available online.We suggest you to have a look on our PostGIS 3D / QGIS 3D video demonstration using SFCGAL library and the QGIS Horao plugin.
13 juillet 2013
We developped a tool to manage data history, branches, and to work offline with your PostGIS-stored data and QGIS. Read more to get the insight of QGIS Versioning plugin. The QGIS plugin is available in QGIS plugin repository, and you can `fork it on GitHub too https://github.com/Oslandia/qgis-versioning !