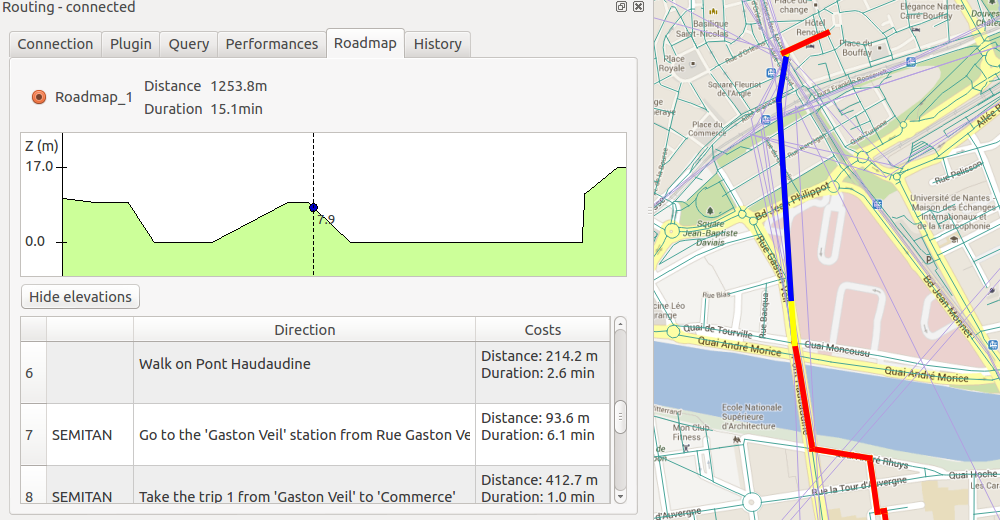 18 décembre 2014
Oslandia and IFSTTAR are pleased to announce the release of a new version of their multimodal route planning framework: Tempus
6 novembre 2014
Après le succès des cinq premières Sessions PostgreSQL nous avons le plaisir d'annoncer la tenue de la sixième session, le 25 septembre prochain, à Paris.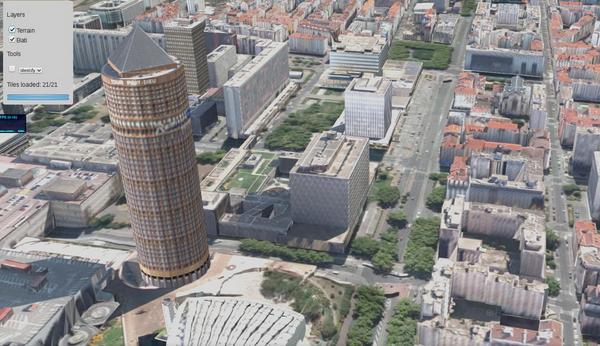 20 octobre 2014
Oslandia announces today the preliminary result of one of its research and development project : Cuardo . Cuardo is an OpenSource WebGL 3D data viewer, focusing on urban data analysis and visualization.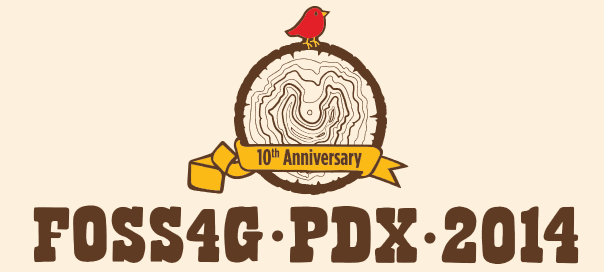 24 septembre 2014
Apart from Oslandia's participation at FOSS4G 2014 in Portland, a lot of topics have been discussed during this week of conference.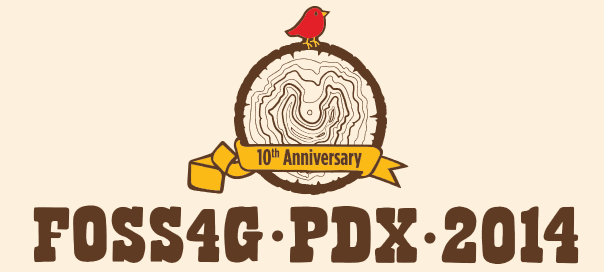 23 septembre 2014
FOSS4G , the main international OSGeo event, takes place once per year and gather all folks involved in opensource geospatial technologies at large. This year, the conference took place in Portland, Oregon, and gathered around 1000 people, on very various topics ranging from deeply technical Mapserver pro tips, to burnout management, through opendata policies and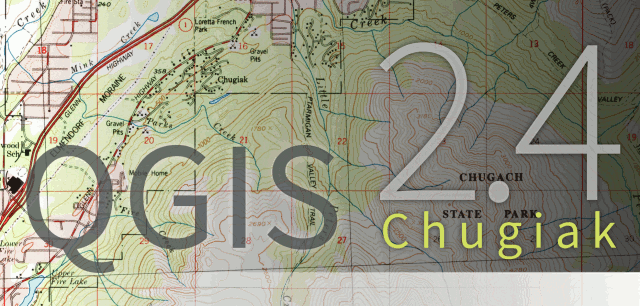 30 juin 2014
There is a new QGIS release out : version 2.4, codename Chugiak is now available. Binary packages for your platform have been generated, and you can directly download and try out this new release  of the famous Desktop GIS software. QGIS 2.4 has a lot of new features in all of its components. There is
14 juin 2014
Have you ever wondered how to mask features on a map, so that only a particular zone is highlighted ? There have been a simple plugin to do that for a while. Called 'Mask', it allowed to turn a vector selection into a new memory layer with only one geometry made by the geometric inversion
20 mai 2014
This post explains how to setup a powerful spatial data store with a wide range of features on Ubuntu 14.04 (Trusty) in 2 command lines. And how it works.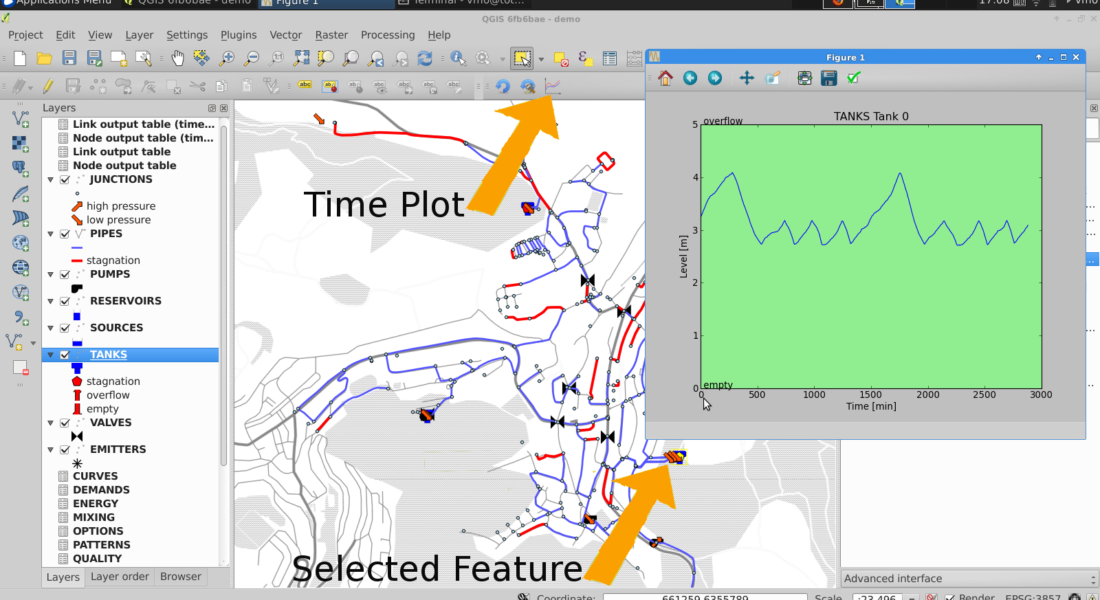 25 avril 2014
EPANET est un logiciel de simulation du comportement hydraulique et qualitatif de l'eau dans les réseaux sous pression. Il s'agît donc d'un logiciel permettant de déterminer pression, débit et qualité de l'eau dans un réseau d'adduction. Oslandia a développé une extension pour QGIS permettant de réaliser des simulations hydrauliques directement dans ce logiciel SIG, et
10 février 2014
Depuis plus de deux ans, Oslandia accompagne Mappy  dans sa transition vers l'OpenSource. La première étape est symbolisée par le projet de migration des bases de données Oracle du backoffice cartographique vers PostGIS. Celui-ci vient notamment d'être finalisé et fonctionne actuellement en production.