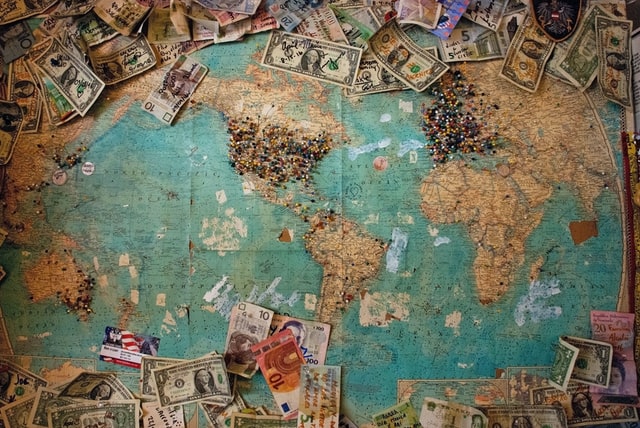 Oslandia just applied its new policy for donations to free software and GIS-related associations. We decided that in 2020 we would give… 2020€ to various associations and foundations.
This year, we chose to donate to the following organizations :
This is also an opportunity to thank them for their great work in supporting, defending, spreading OpenSource software, and especially in the GIS world.
As the COVID-19 crisis evolves, most of the planned events for 2020 have been cancelled. Events usually represents a great part of the incoming money for supporting organizations, especially in the free software community. These organizations need your help now to continue to defend OpenSource software and the common goods in general.
Donate !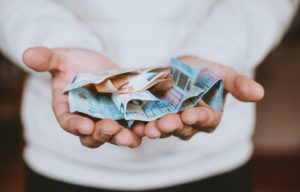 Photos by Christine Roy and Christian Dubovan on Unsplash