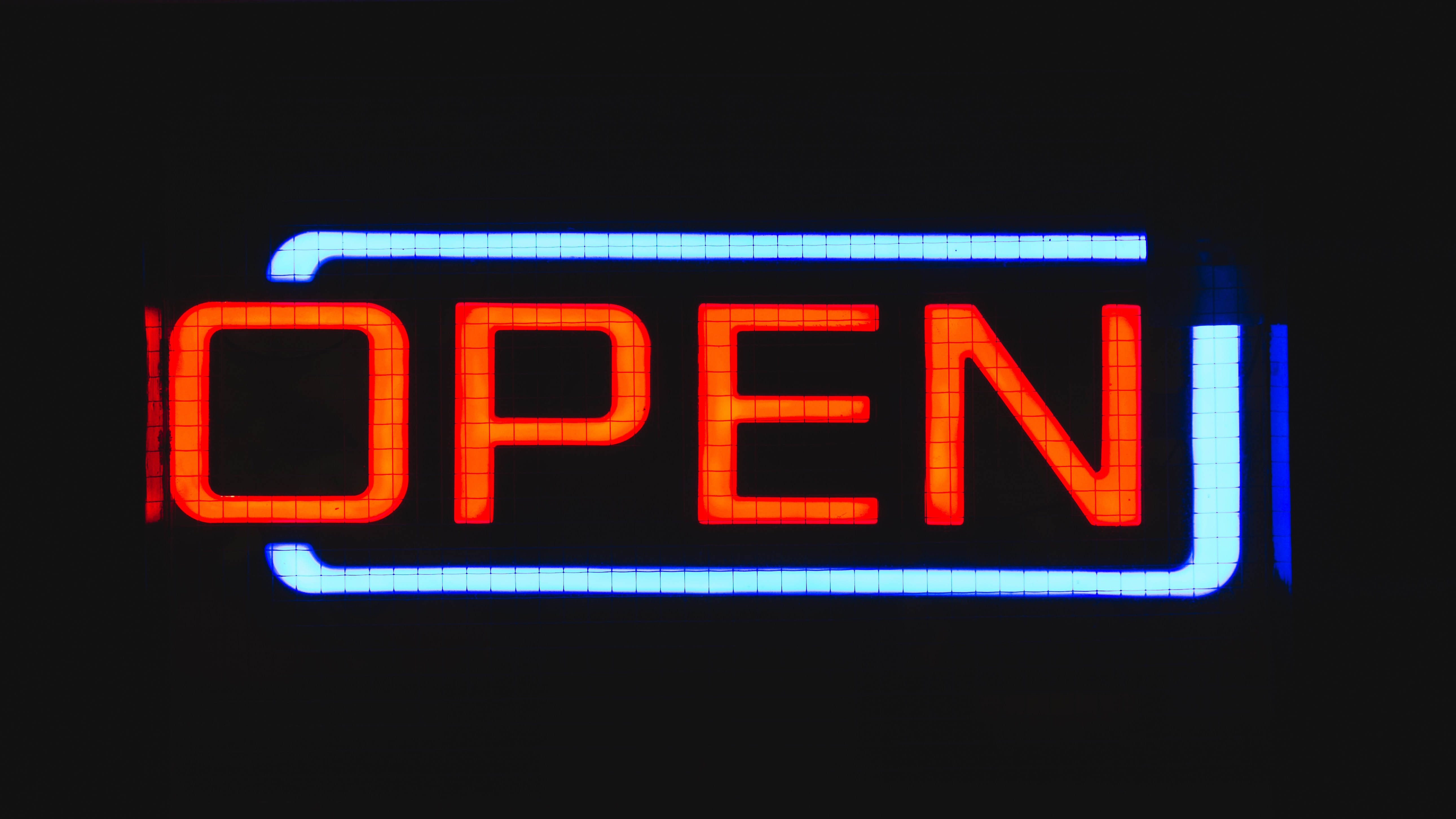 Innersource is an approach that exploits the development and governance methods used in open source projects, within organizations in order to pool resources and create an attractive working environment.
Oslandia has been developing open source software for 10 years and its members have been working in companies for 20 years: placed at a crossroads, we had the opportunity in 2019 to work with some of our key clients to set up their own innersource organization.
We'd like to briefly present an overview of the approach in 2019, the benefits it can bring and the changes in governance it implies.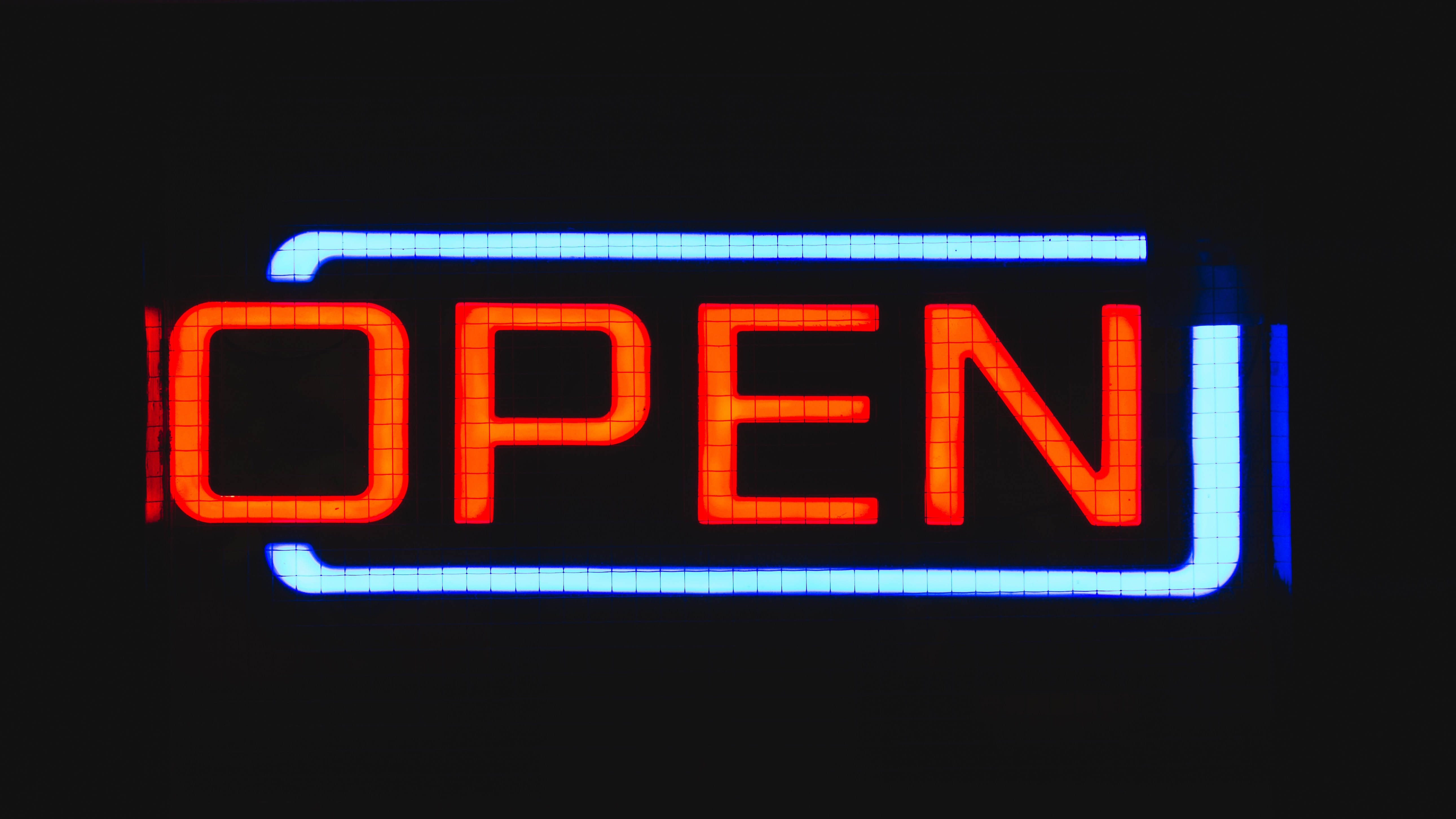 Innersource is the application of open source methods, tools, processes and best practices to software development and internal business innovation.
Indeed, some free or open source IT projects are now real industrial locomotives operated by entire sectors, and sometimes in overwhelming proportions. We can mention the Linux kernel (which equips 98% of web servers), the main development languages, a growing share of database managers, infrastructure tools such as Docker and Kubernetes, geographical information systems…
However, these tools, massively adopted by developers and business, have been active for several years now, even though the construction of internal company applications is experienced as a challenge and the success rate of IT projects is relatively low (the CHAOS report of the Standish Group reports a 16% success rate, other less alarmist studies mention figures close to 25% or 50% success rate….).
In view of these figures, we can therefore question the way in which projects are managed in order to increase their success rate. And we can legitimately ask ourselves the question of how open source communities work and the success of tools designed in this way.
However, many companies do not want to release their entire code because it contains competitively sensitive aspects.
"The innersource is primarily a thought process on the work's organization and how to increase the collaboration on IT projects.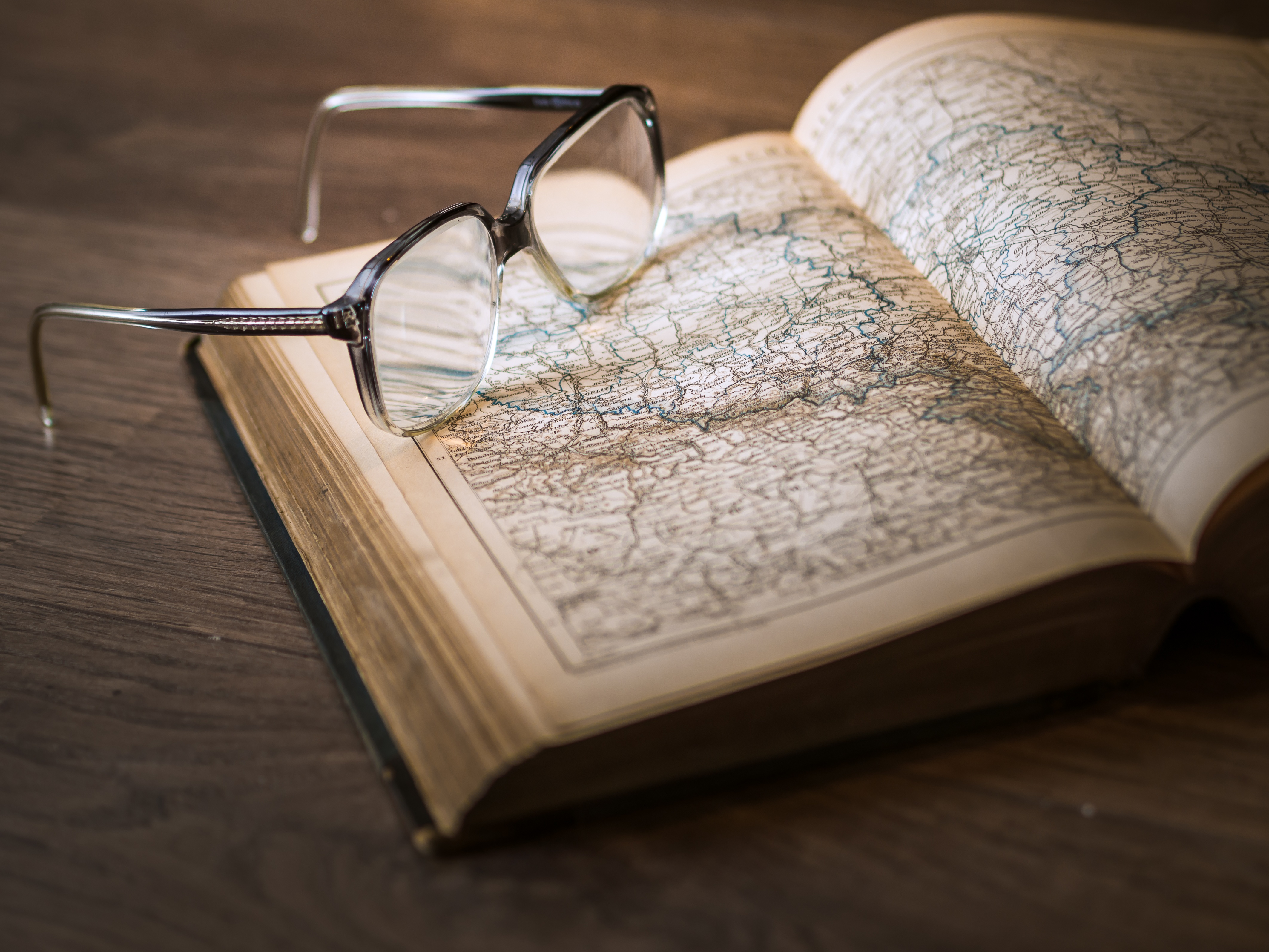 What will innersource bring ?
In general, innersource makes it possible to set up a collaborative software production framework.
The perspective available to some players makes it possible to list the benefits expected from the approach, which certainly includes a technical dimension, but mainly consists in modifying the company's IT culture.
Let's start with the most obvious; the innersource brings technical benefits related to the realization of IT projects, such as :
velocity (or production speed)
software quality
quality of the documentation
simplification of components
The implementation of the approach leads the organization to manage a software ecosystem rather than a portfolio of IT projects (even urbanized), which leads to :
increase internal collaboration
increase systems interoperability
break down the organization's silos
financial impacts – that can be very significant
harmonisation of monitoring and steering indicators
The last category of benefits provided by the approach directly concerns the human beings involved. Indeed :
users are more involved in the functional definition with a consensus decision-making process that directly addresses the most important needs
the motivation of the teams is increased, and the risk of team turnover is reduced. In some cases, the approach can be a tool to enhance the company's attractiveness for its employees
the upgrading of newcomers' skills is facilitated
internal innovation increases
"The involvement of users in the definition and management of projects is essential for the software development process to achieve its objective, i.e. to meet operational needs.
There are many examples of the implementation of the approach, as pioneers began in the early 2000s. For example, IBM has seen a 30% increase in velocity, Philipps has increased internal technological reuse and reduced its time-to-market, Zalando has an innersource and open source approach for part of its assets, PayPal is widely disseminating its innersource best practices and Autodesk is communicating on its internal approach.
On this side of the Atlantic, several French major accounts are participating in an open-source working group to discuss deployment methods and pitfalls encountered.
Oslandia has been a pure open source geomatics player for 10 years. The company is immersed in this environment and open source is part of our DNA: we contribute directly and through financements by our customers, we participate in the community animation of the software that we promote and therefore know well the different modes of open source operation.
At the same time, we work for a wide variety of clients, including major accounts, and are familiar with the issues encountered in companies.
Oslandia is therefore ideally placed to assist its clients on corporate culture issues.