Context
Since last year, a dedicated server rented by QGIS.org allows to run OGC and performance tests on a daily basis. Reports are generated automatically and made available at http://test.qgis.org/. The platform now is quite stable to go the next level.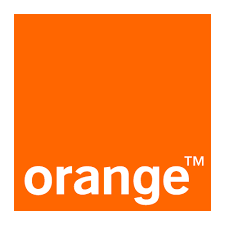 Thanks a lot to Orange (French Internet and Phone provider) for its financial support!
Improvements
Firstly, two new features are now available on the platform: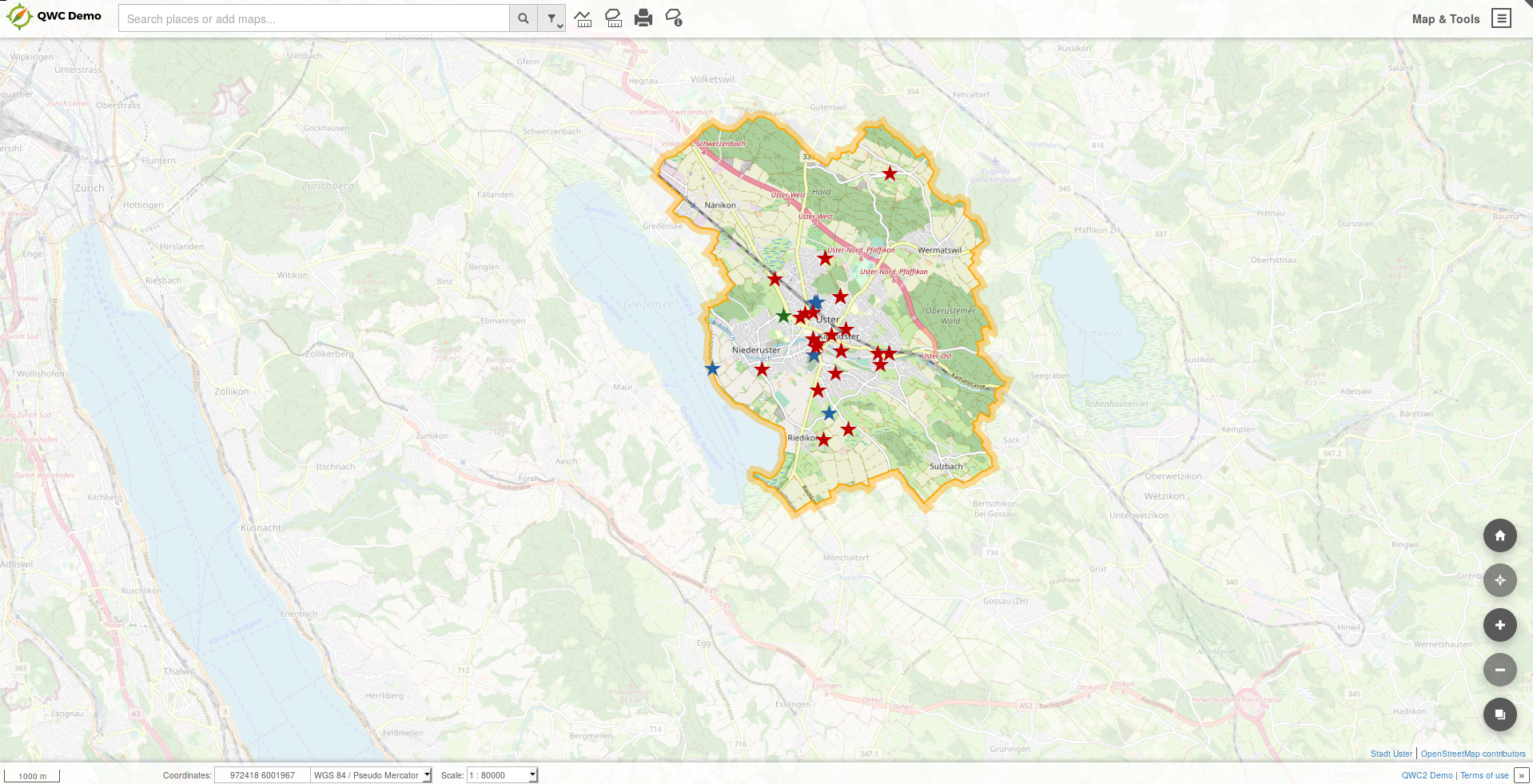 Also, from a system administration point of view, the continuous integration platform is much cleaner:
Last but not least, CSS style of daily reports are now consistent with QGIS design standards!

Next step?
Some more ideas are in the box:
Add time spent in database during a request in performance tests
OGC tests for other services and other versions
If you have ideas, comments or suggestions about this please contact us! The Oslandia QGIS Team is there for you :).