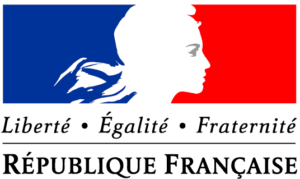 The French ministry of the ecological transition  selected Oslandia for two of the three packages of its call for tender procedure dedicated to geomatic tools.  We are very proud to dedicate our team to one of the strongest support of geomatics and Open Source in France for the next 2 to 4 years.
First package is dedicated to expert studies covering spatial databases, software, components, protocols, norms and standards in the geomatics fields.
Second package provides support and development for QGIS,  the spatial cartridge PostGIS of PostgreSQL and their components. We are really happy to continue a common work already engaged in the previous contract.
This is again another proof that we face a major tendency of open source investment, where geomatics components are currently among the most dynamic and strongest open source projects. This is also a confirmation that actors are now integrating deeply the economic rationale of open source contribution inside their politics.