PostgreSQL and PostGIS are the favorite database combo for spatial data processing.
This training session will allow you to know the main points, concepts, whys and wherefores linked to PostgreSQL/PostGIS administration in a production environment
This session is dedicated to database administrators.
Know the main concepts linked to PostgreSQL/PostGIS server administration
Be able to install and configure a server in a production context
Be able to manage the main administration tasks
PostgreSQL administration

Installation and compilation
PostgreSQL cluster organization
Database creation, using templates
Using the psql client

Spatial databases administration

PostGIS and GEOS administration and compilation
PostGIS metadata (geometry_columns, spatial_ref_sys)
PostgreSQL schemas and spatial data

Log management

System log setup
Log queries and analyze them with PgBadger

User right management

USER, ROLE and GROUP
Authentication methods and pg_hba.conf
GRANT and REVOKE

Performances

Rtree and GIST indexes
CLUSTER the data
postgresql.conf tuning
Vaccum and autovaccum

Backup and restore

pg_dump and pg_dumpall
Restore from WAL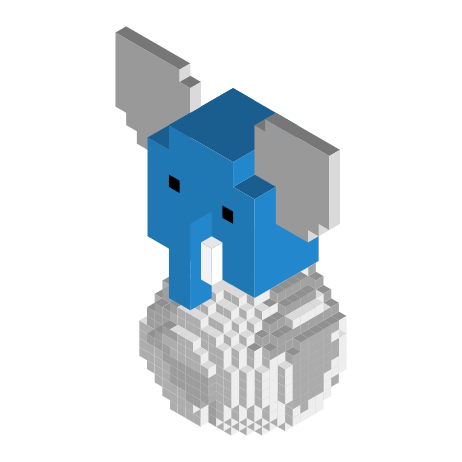 PGIS4: PostGIS
–
Administration

Contact us for on-site trainings at your office (dates are flexible to your needs).