PostgreSQL and PostGIS are the favorite database combo for spatial data processing.
This training session will allow you to know the main points, concepts, whys and wherefores linked to PostgreSQL/PostGIS administration in a production environment
This session is dedicated to database administrators.
The course will give you the following skills :
Know the main concepts linked to PostgreSQL/PostGIS server administration
Be able to install and configure a server in a production context
Be able to manage the main administration tasks
Ce programme est donné à titre indicatif. Il peut être adapté selon les besoins:
PostgreSQL administration

Installation (pgdg or compilation)
PostgreSQL cluster organization
Database creation, using templates
Using the psql client

Spatial databases administration

PostGIS and GEOS administration and compilation
PostGIS metadata (geometry_columns, spatial_ref_sys)
PostgreSQL schemas and spatial data

Log management

System log setup
Log queries and analyze them with PgBadger

User right management

USER, ROLE and GROUP
Authentication methods and pg_hba.conf
GRANT and REVOKE

Performances

Rtree and GIST indexes
CLUSTER the data
postgresql.conf tuning
Vaccum and autovaccum

Backup and restore

pg_dump and pg_dumpall
Restore from WAL

Upgrade of PostgreSQL clusters containing PostGIS databases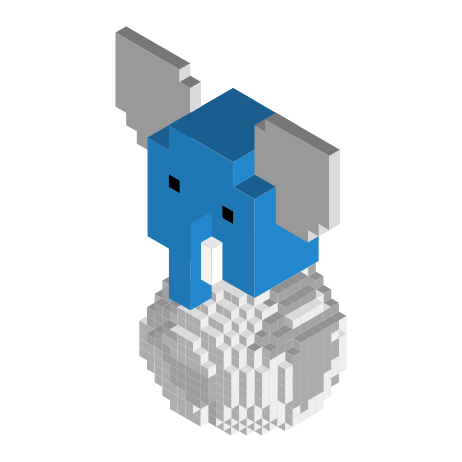 Good SQL 92 knowledge
RDBMS administration notions recommanded
The next courses (Lyon or Paris):
---
Contact us for on-site trainings at your office (dates are flexible to your needs).
You want to participate in this training ?
Please give us the details below if you can:
* Training
Place of training, Number of people involved, Initial level of participants, Time constraints, Specific expectations
* Contact details
Organization, Address, Contact, Email, Intracommunity VAT