PostGIS is the spatial database of choice. While it already provides a wide range of features, PostGIS can still be extended to support new functions and capabilities for spatial data processing.
This training session will give you a clear vision on the low-level architecture of PostgreSQL, PostGIS and GEOS, and allow you to implement extensions for this spatial RDBMS and create your own PostgreSQL plugins.
This session is conducted by a PostGIS core developer.
The course will give you the following skills :
Know the low-level PostGIS and GEOS architecture
Be able to read and understand current PostGIS source code
Be able to enhance current code to answer specific needs
This program is indicative. It could be adapted to your specific needs.
Low-level PostGIS and GEOS architecture

liblwgeom library functions
Native C PostGIS functions
Main .h headers
Pl/PgSQL functions
GEOS API
PostgreSQL API

PostgreSQL C basic extension
Main PostgreSQL API functions and macros
SPI API (data access via SQL from C code )
Set Returning Functions (SETOF)
Geometries internal representations

OGC SFS and ISO SQL/MM representations
EWKT, EWKB PostGIS parsers
ptarray internal structure
Geography type
Curve types
Geometry representations in GEOS
GEOS

GEOS internal architecture
C API and functions available from PostGIS
GEOS internal geometry representation
Main functions overview
Compilation scripts

PGXS
autotools and Makefile
Main functions and links with low-level code

Euclidian geometries functions
Spheroid functions
Import/Export functions
Topological functions
Documentation

DocBook
PDF and XHTML generation
Links with Proj4 library and reprojection functions

Low level spatial indexing

Developers community

PostGIS and GEOS Coding conventions
Write and send a patch
Development mailing lists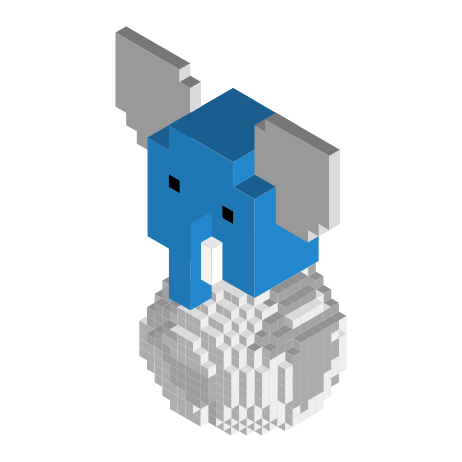 Good ANSI C level
Mastering a Unix-like environment
The next courses (Lyon or Paris):
—
Contact us for on-site trainings at your office (dates are flexible to your needs).
You want to participate in this training ?
Please give us the details below if you can:
* Training
Place of training, Number of people involved, Initial level of participants, Time constraints, Specific expectations
* Contact details
Organization, Address, Contact, Email, Intracommunity VAT