The open data portals have become a reality for a few years. However, data availability does not completely solve the challenge of their exploitation. The user still has to juggle with a wide range of portals, a lack of data normalization on them regarding data format and/or dataset structure and with short availability through time.
This training will allow participants to become aware of how to exploit such open data, thanks to the development of a tangible example: shared bike systems in two large french cities (namely, Bordeaux and Lyon). From data gathering to analyze, and even until data restitution onto a web API, this training will illustrate a whole open data exploitation pipeline.
Thanks to this training, you will develop the following skills:
Know how to get an open dataset on a public portal
Request a database from Python
Do a simple statistic analysis
Share its result through a web API
This program is indicative. It could be adapted to your specific needs.
Data extraction from public open data portals

Discovering Bordeaux and Lyon open data portals
Get a simple dataset from data portals (shared bike availability)
Put bike data in database
In-base dataset handling wiwth psql (PostgreSQL)
Dataset handling with Python
Get the data automatically with a CRON job

Statistical analysis of shared bike availability

Data description: elementary statistics
Feature extraction: how to create additional information
Shared-bike station classification starting from their availability profile
Short-term bike availability prediction

Data visualization

Plotting geo-referenced data in QGIS
Build a simple web API to visualize in-base data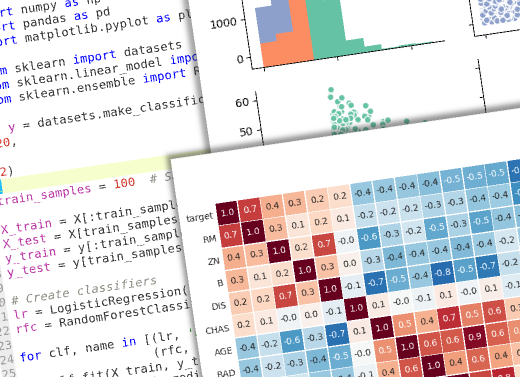 Ease in Python programming language
Knowledges in databases and SQL language
Knowledge about most common data formats (csv, json)
Notions about web programming (scrapping, API conception)
The next courses (Lyon or Paris):
.
Contact us for on-site trainings (dates are flexible to your needs).
You want to participate in this training ?
Please give us the details below if you can:
* Training
Place of training, Number of people involved, Initial level of participants, Time constraints, Specific expectations
* Contact details
Organization, Address, Contact, Email, Intracommunity VAT