We are very pleased to convey the announcement of the  QGIS 3.0 major release called « Girona ».
The whole QGIS community has been working hard on so many changes for the last two years. This version is a major step in the evolution of QGIS. There are a lot of features, and many changes to the underlying code.
At Oslandia, we pushed some great new features, a lot of bugfixes and made our best to help in synchronizing efforts with the community.
Please note that the installers and binaries are still currently being built for all platforms, Ubuntu and Windows are already there,  and Mac packages are still building.
The ChangeLog and the documentation are still being worked on so please start testing that brand new version and let's make it stronger and stronger together. The more contributors, the better!
While QGIS 3.0 represent a lot of work, note that this version is not a « Long Term Release » and may not be as stable as required for production work.
We would like to thank all the contributors who helped making QGIS 3 a reality.
Oslandia contributors should acknowledged too : Hugo Mercier, Paul Blottière, Régis Haubourg, Vincent Mora and Loïc Bartoletti.
We also want to thank some those who supported directly important features of QGIS3 :
Orange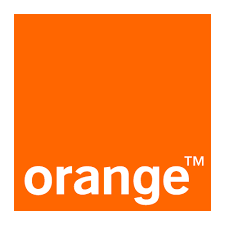 The QWAT / QGEP organization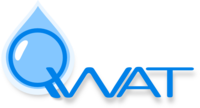 The French Ministry for an Ecological and Inclusive Transition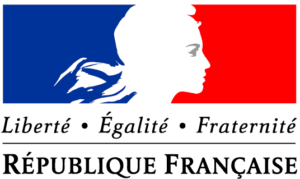 ESG

and also Grenoble Alpes Métropole