Founded in 2009, Oslandia is a privately held company created by experts in the fields of geographic information system and spatial data.
We are a customer-focused, dev-centric company dedicated to changing the way people think about spatial data processing and visualization.
Oslandia is engaged in the Open Source community, and participates actively in the evolution of the software. We are involved in national and international conferences and Code Sprints. We have core developers in some projects like PostgreSQL / PostGIS, QGIS, GDAL, Tempus and iTowns.
Because geolocation is a cross-functional fields used in numerous activities, our experts are able to find solutions best matching your business constraints. Through our customers, we have developed a strong expertise in the fields of water management , mobility, modelling / simulation as well as in the visualization and the processing of 2D / 3D data.

JOIN OUR TEAM -
FREE/OPEN POSITIONS
Apply!
Meet our team
Get to know our staff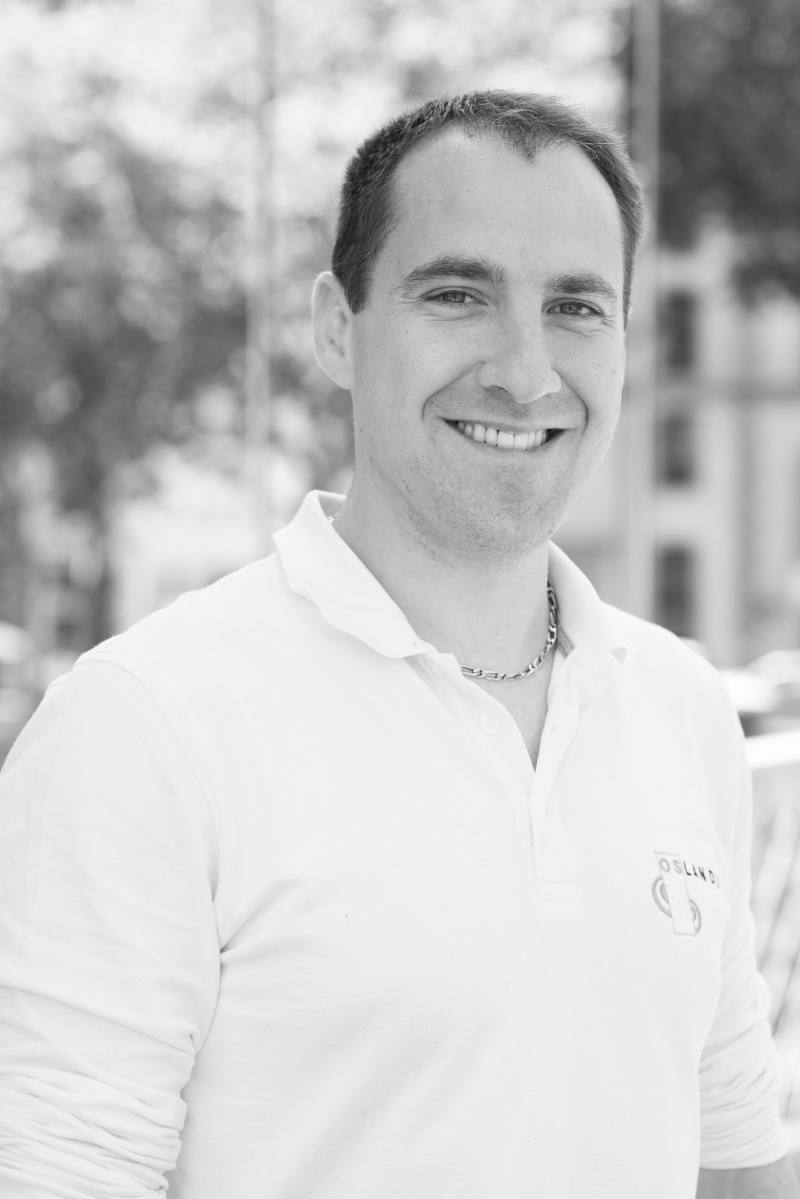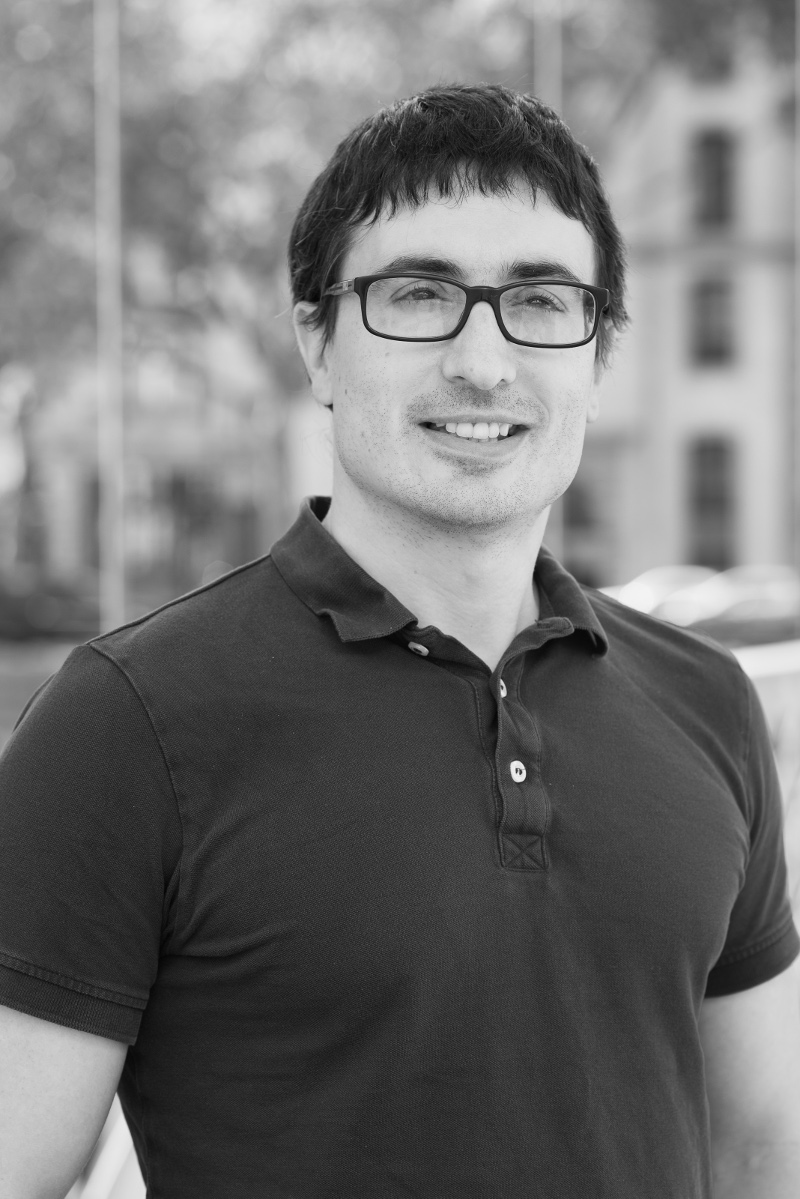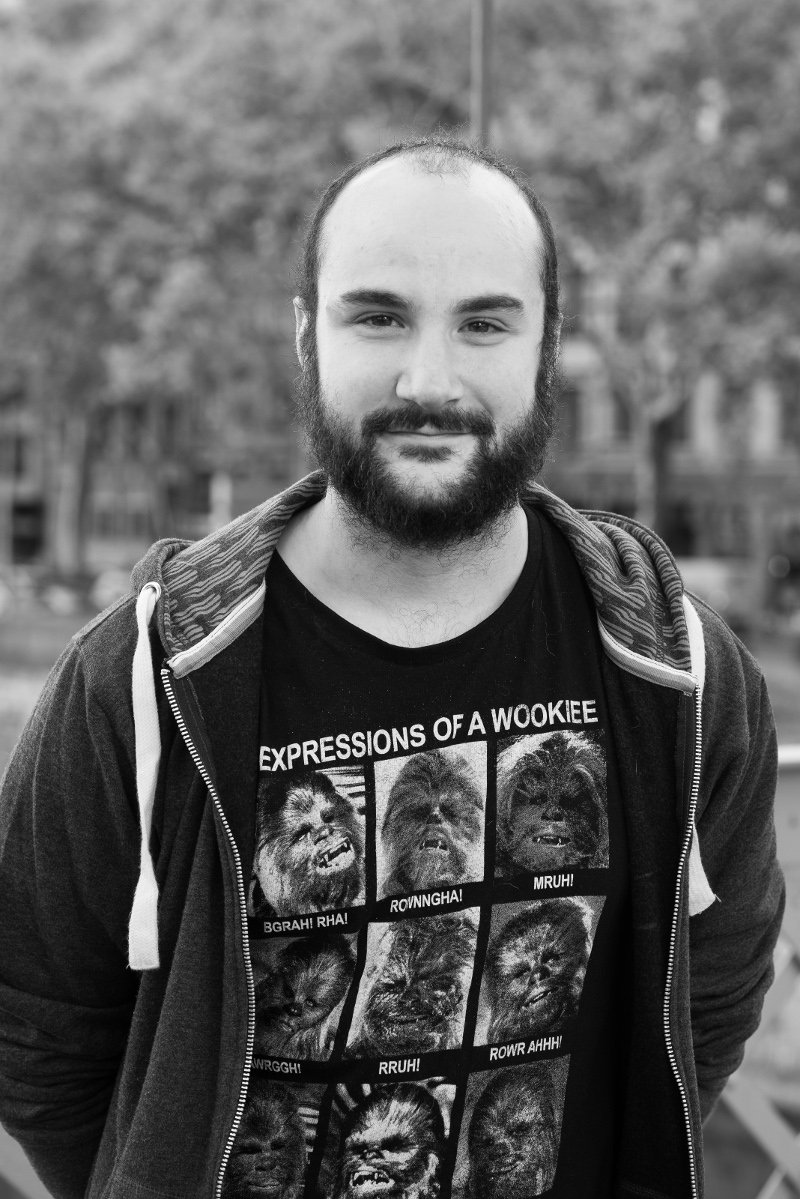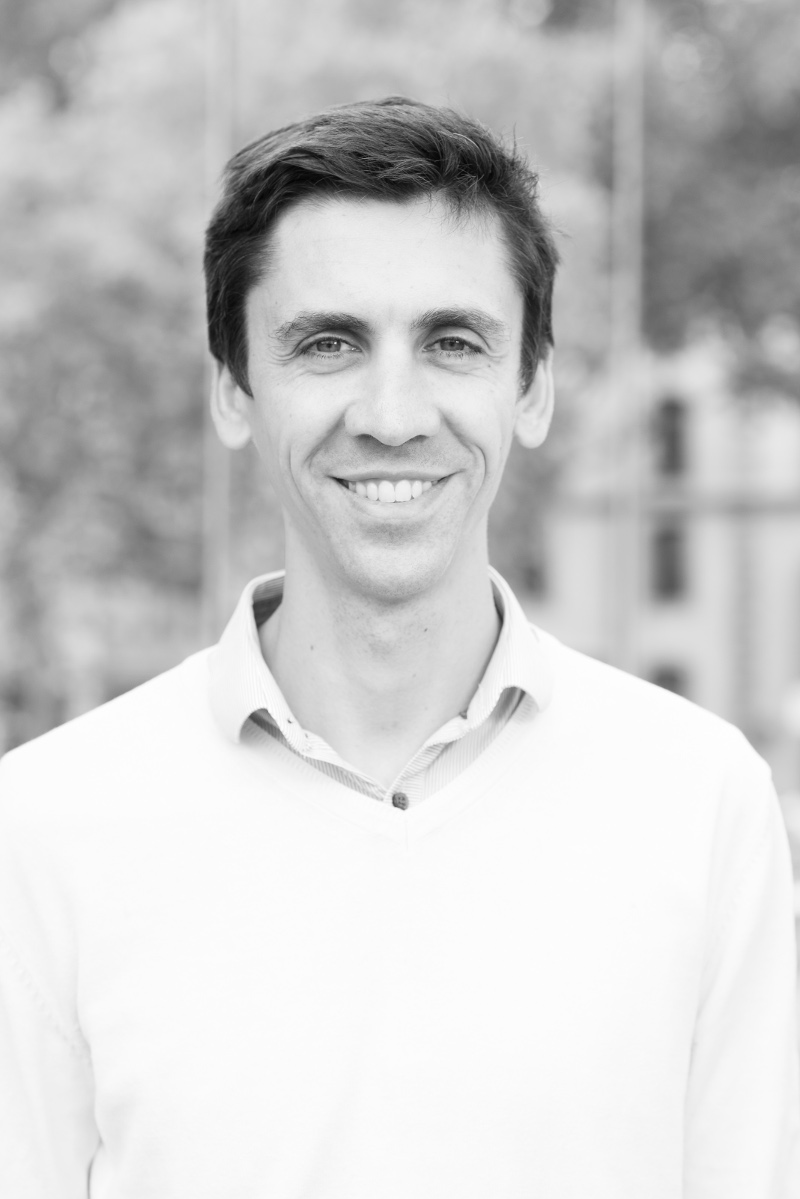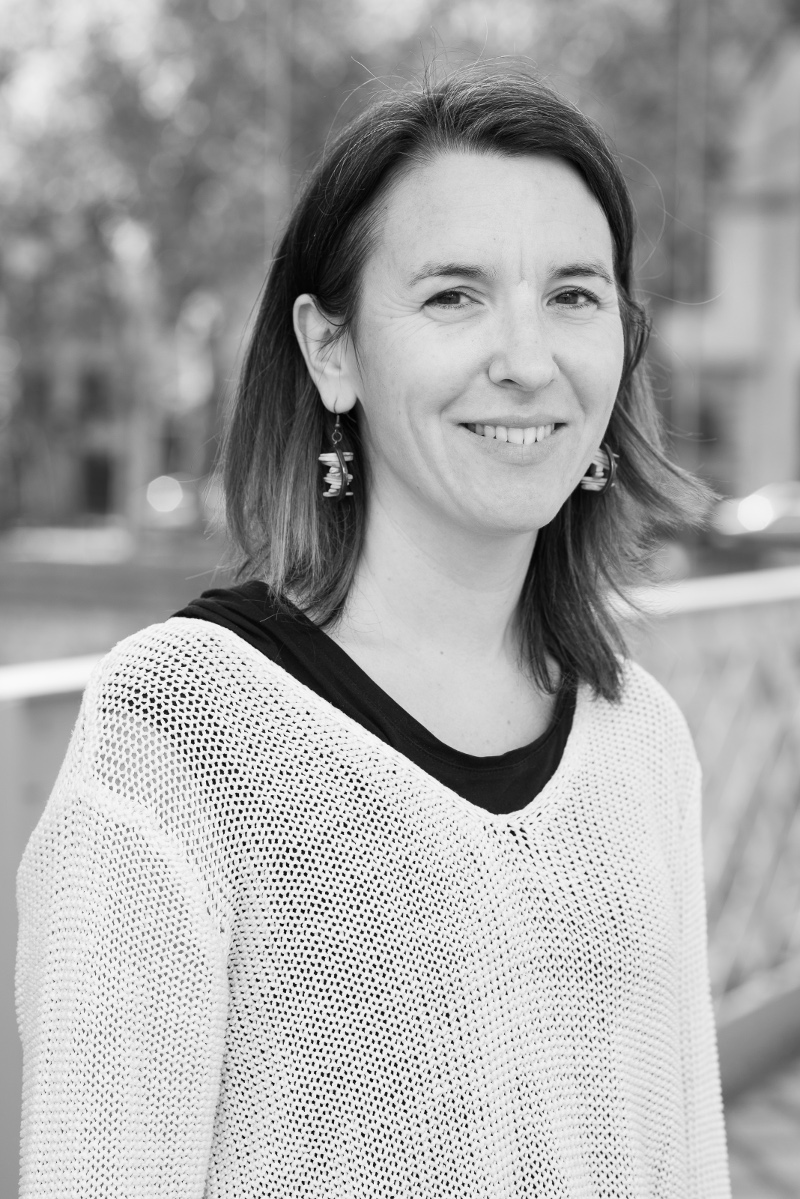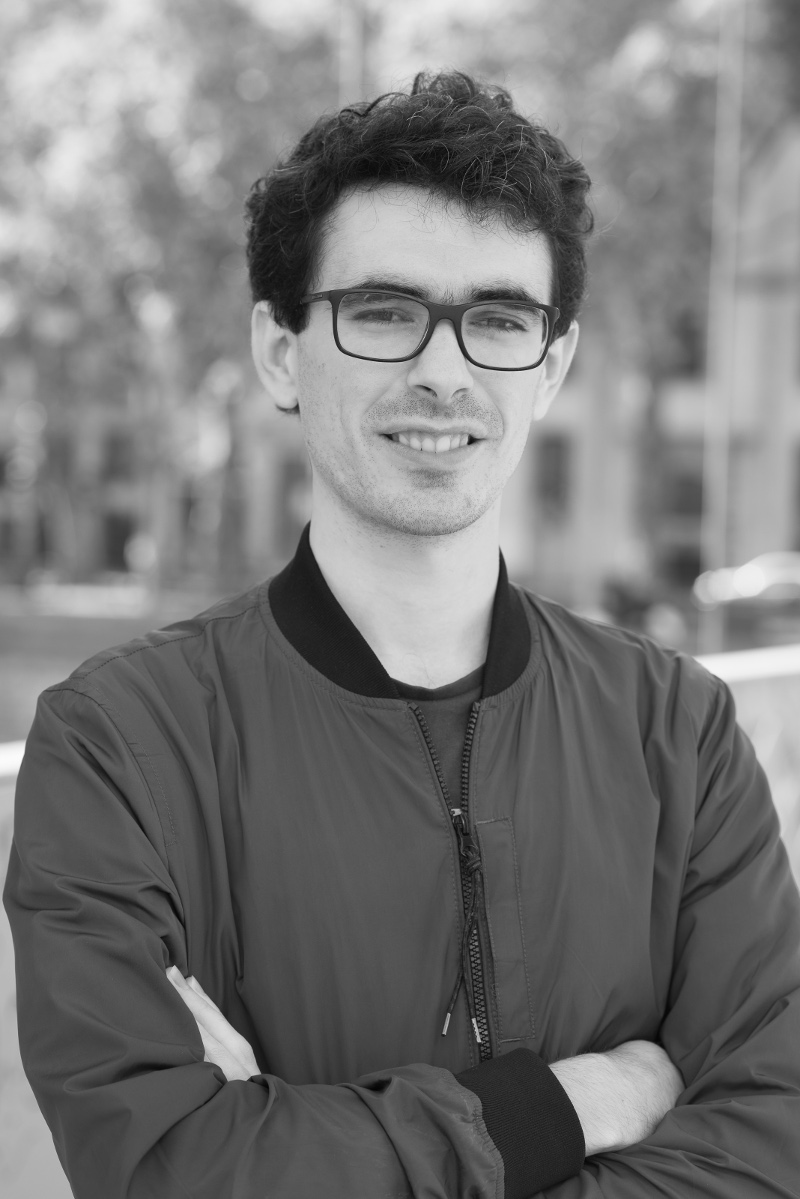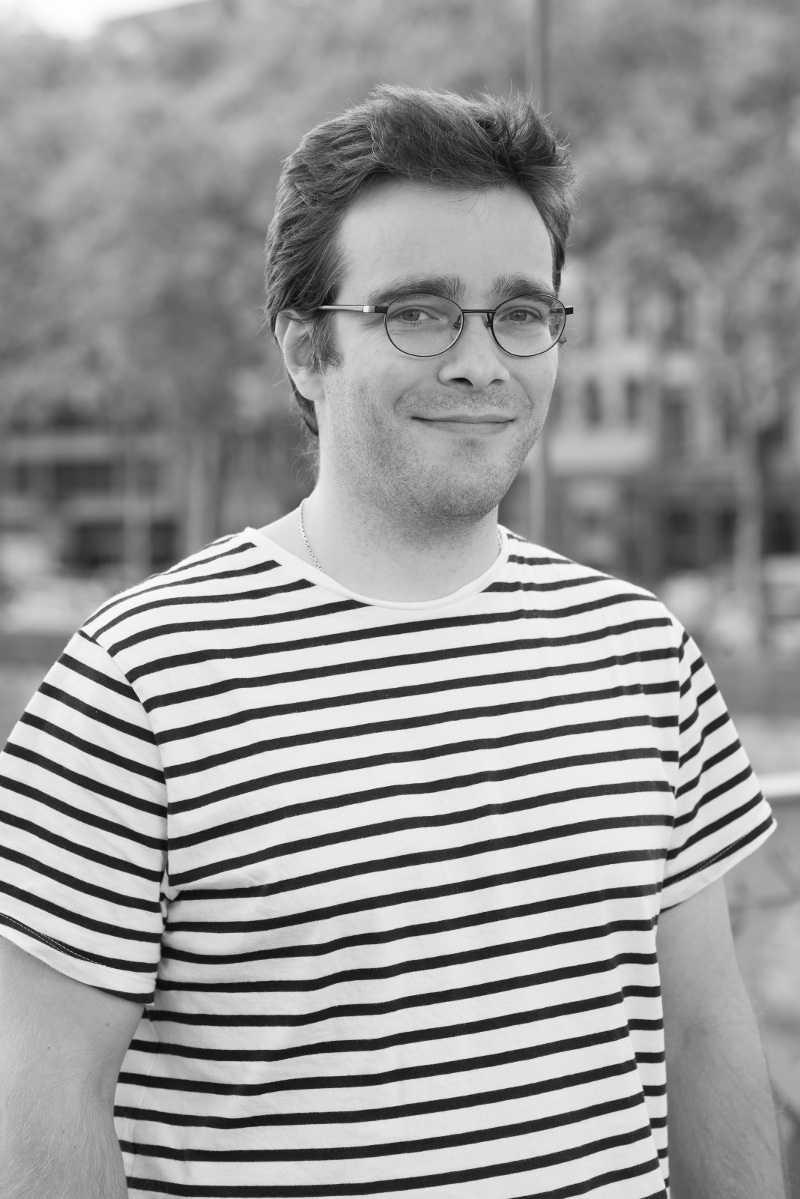 Damien Garaud
Data Scientist / Senior Developer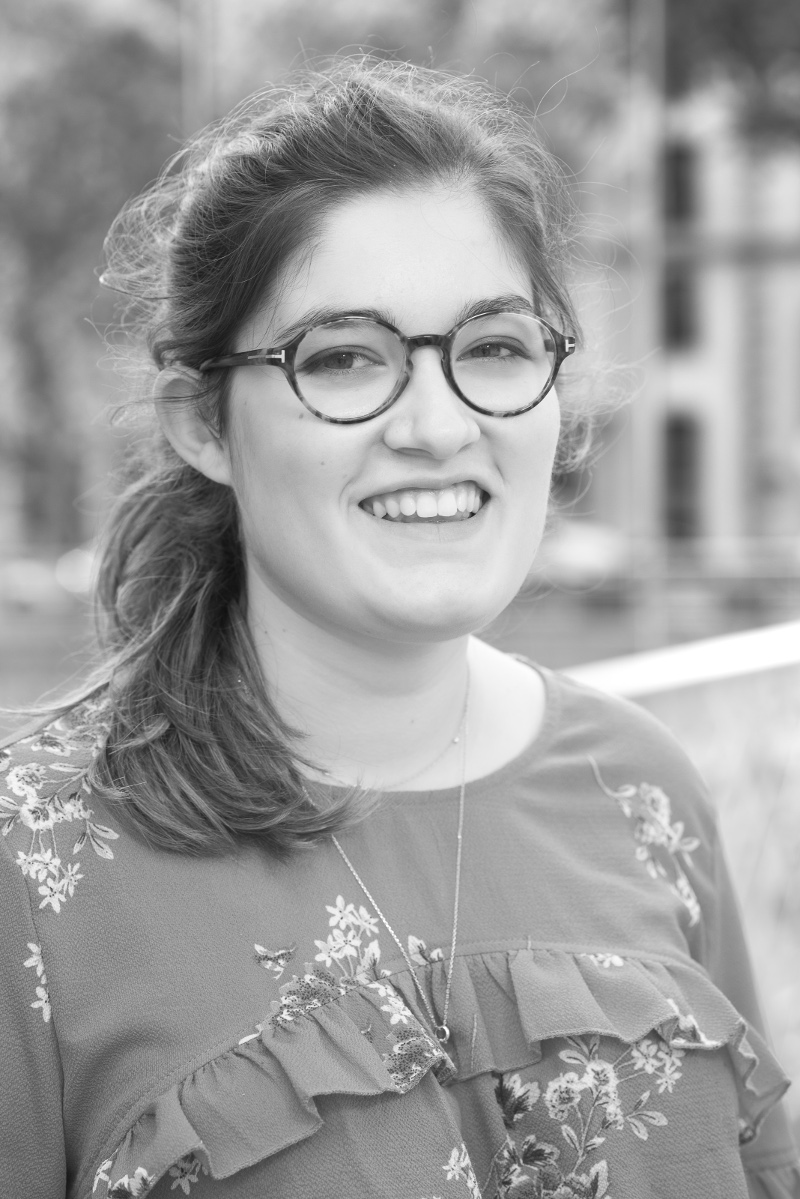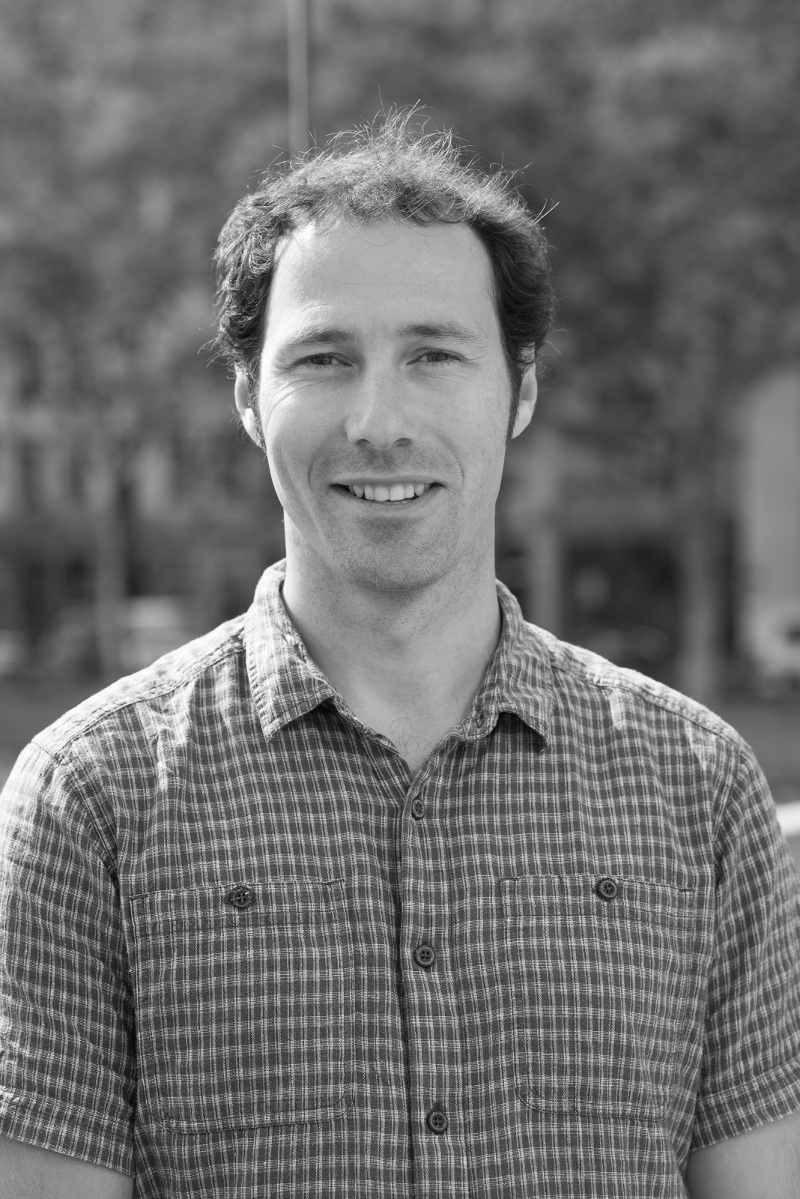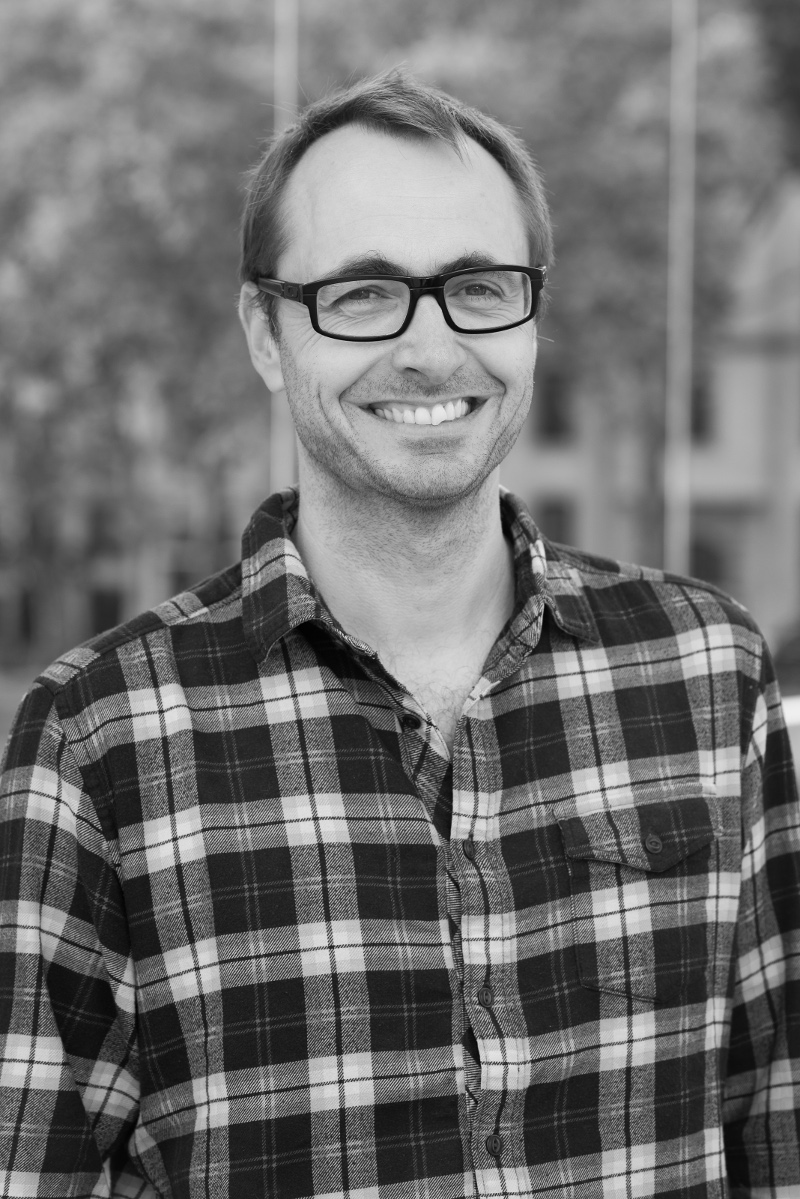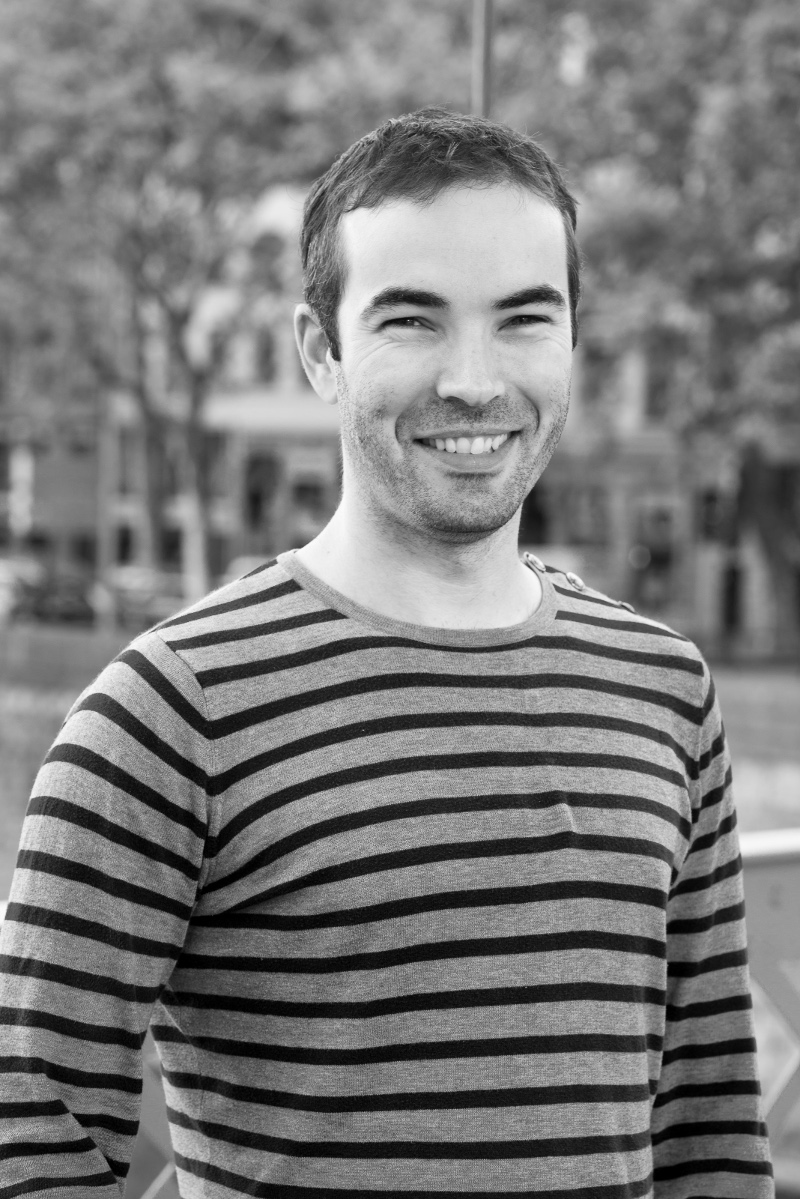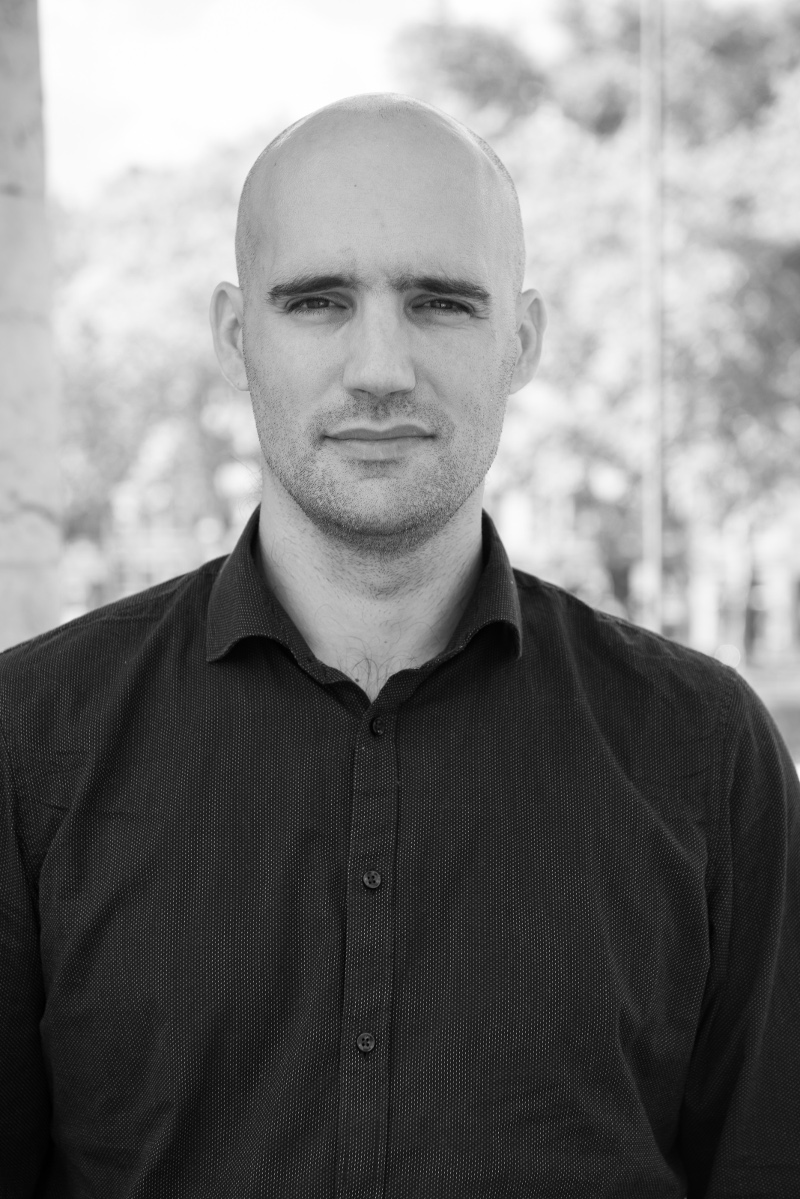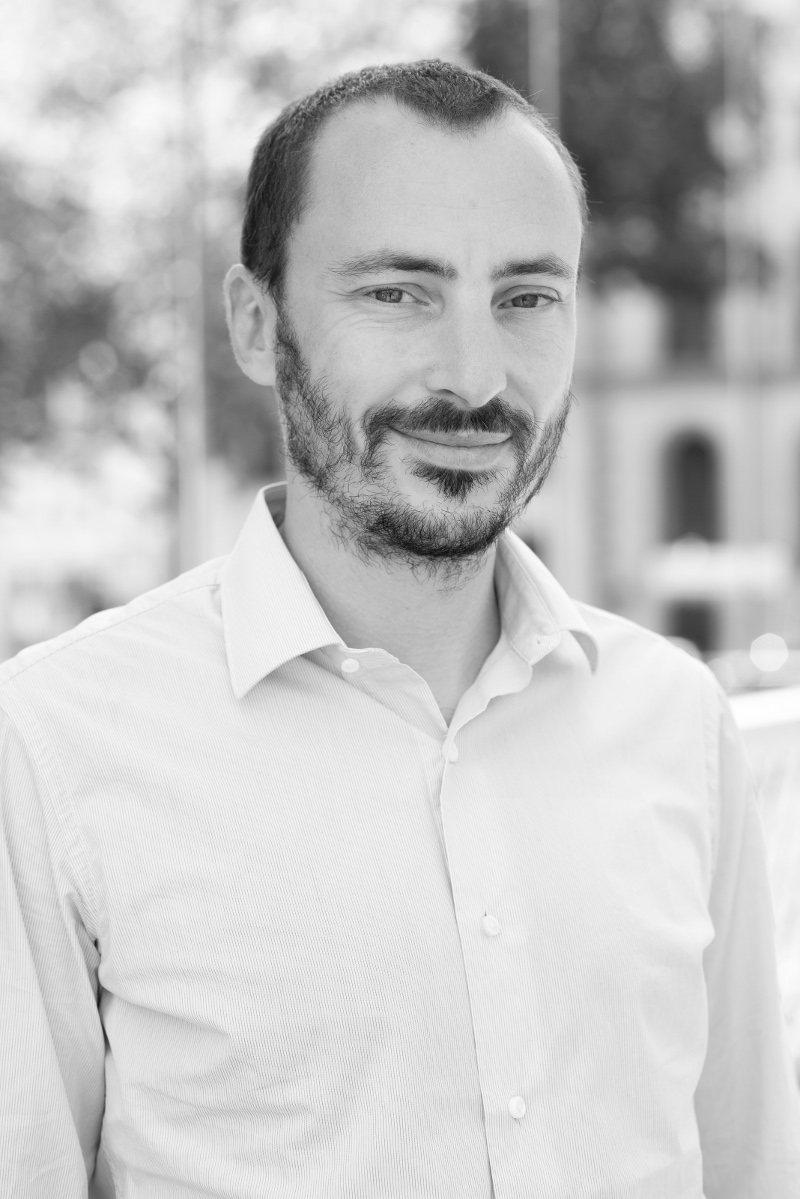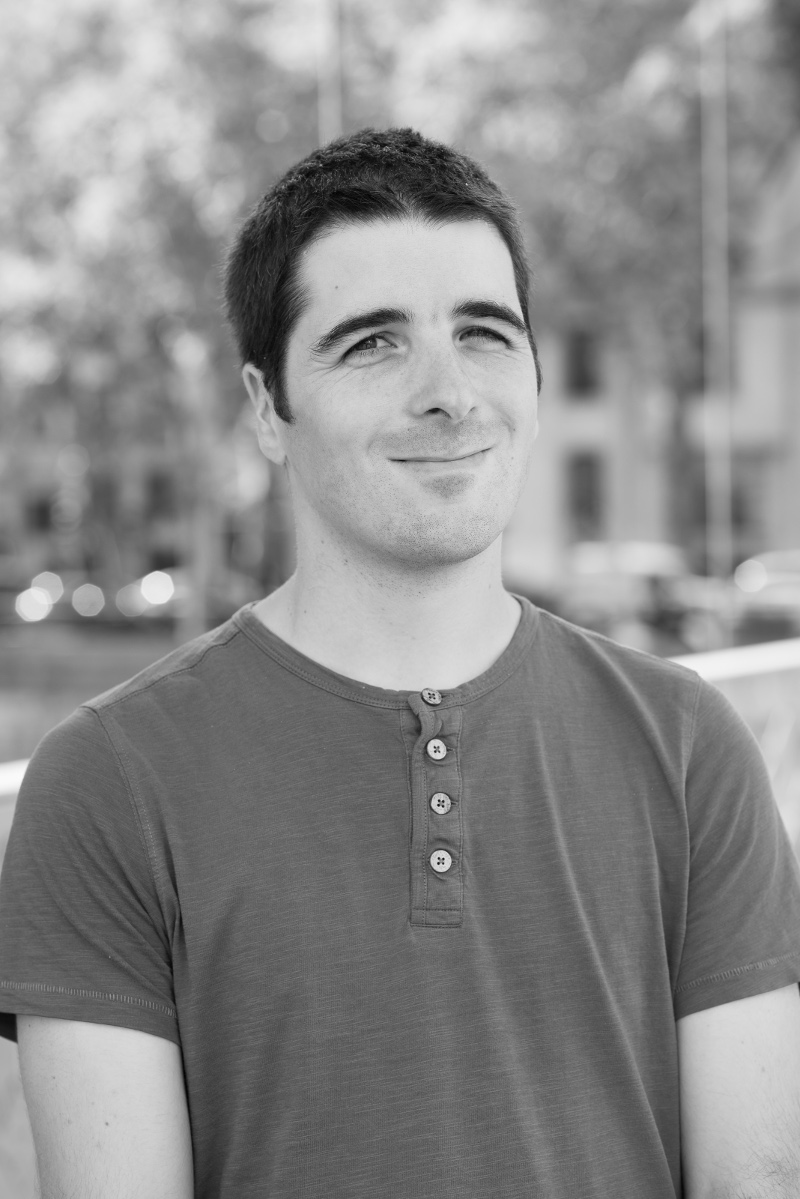 Pierre-Eric Pelloux-Prayer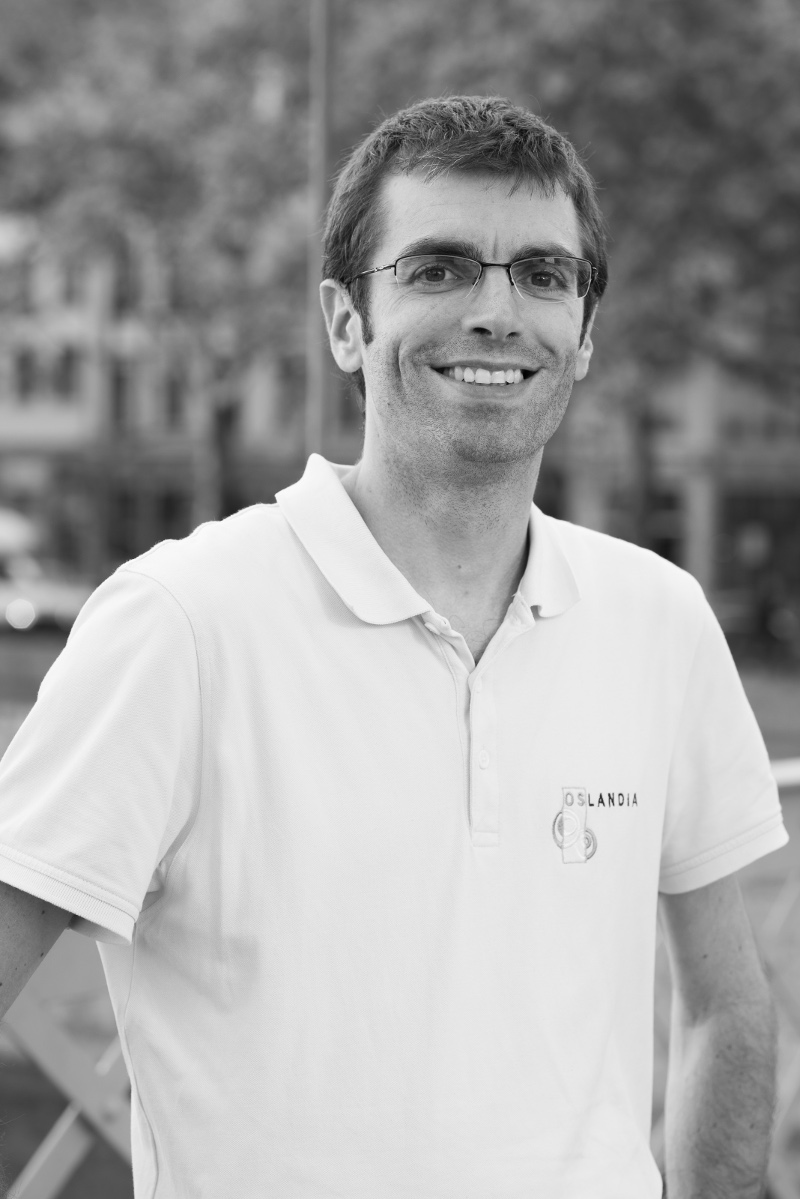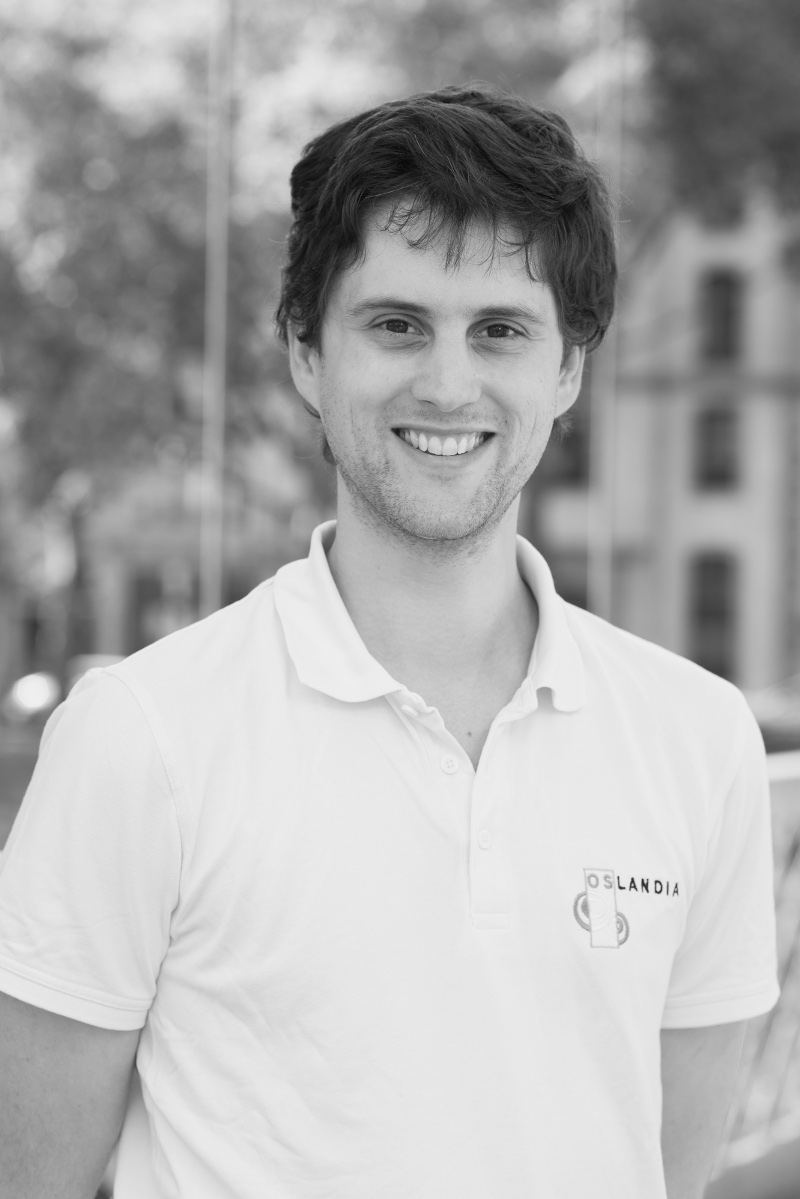 Photographs by Charles Piétri