This training session is dedicated to OpenSource tools allowing visualization and processing of data generated by UAV (Unmanned Aerial Vehicle).
Emerging drones technologies and their applications in civil areas open new perspectives in various fields of application. Images coming from UAV sensors represent huge volumes and require complex processing to be used properly.
OpenSource tools allowing to process these data to take the most out of it are now available. This training session, after reviewing theoretical aspects and acquisition methods, presents the OpenDroneMap project.
Know the theory for UAV data processing
Be able to implement the OpenDroneMap application for UAV data processing
Photogrammetry

Principles of photogrammetry
Main modes and use cases
Theoretical aspects
General methodology

Data acquisition

Various types of sensors involved
General advices

OpenDroneMap

Project presentation
Installation
Processing workflow
Components presentation

Using OpenDroneMap

Point Clouds reconstruction from images
Digital Surface Model reconstruction
Textured DSM reconstruction
Imagery orthorectification

Perspectives and future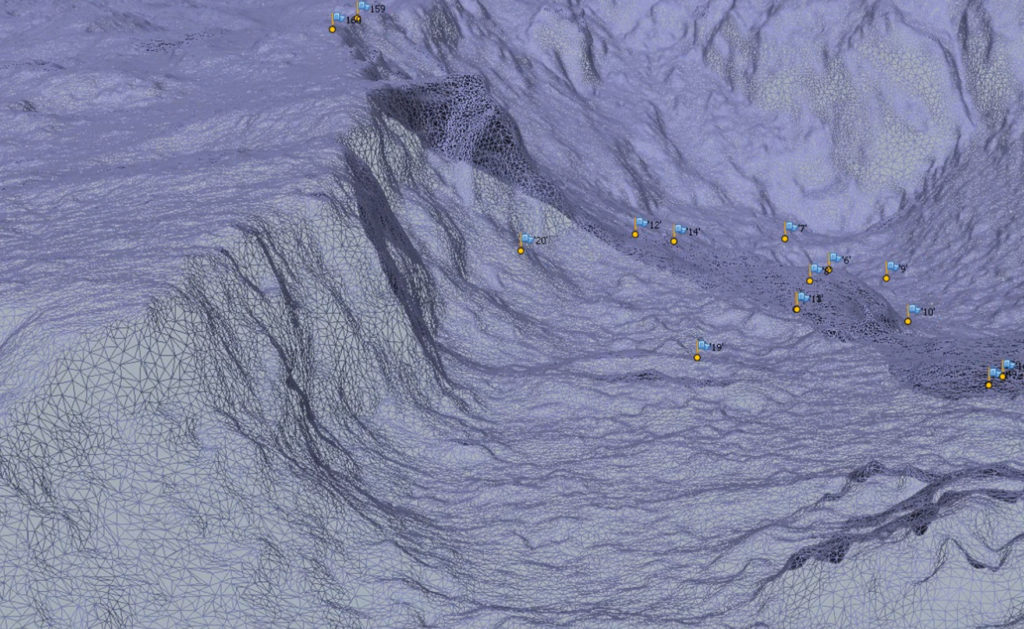 UAV: exploiting  data
–
in 3D with free software

Contact us for on-site trainings (dates are flexible to your needs).