SpatiaLite is the spatial extension to SQLite, the lightweight and efficient embedded database. SpatiaLite, not being a client/server database, is also a GIS data storage format, and the basis for the OGC GeoPackage specification. It is a versatile, light and efficient way to store and manipulate spatial data.
This training session will help you get your hands on SpatiaLite. You will see the interest in using it, as well as pros and cons. You will learn how to integrate this database into your applications and your GIS architecture.
Understand SpatiaLite characteristics, pros and cons
Be able to install, configure, use and administrate this spatial RDBMS
Know the API and the way to integrate this tool into your applications
Have a clear vision on how to use this spatial RDBMS in your IT infrastructure
SQLite and Spatialite presentation
International standards, OGC SFS (Simple Feature for SQL)
Installation and compilation
Data import/export
Main spatial features
Spatial Index
Programming API and integration into C/C++ or Python applications
Data visualization with SpatiaLite GIS and QGIS
Raster management with RasterLite
Focus on performances
Main administration tasks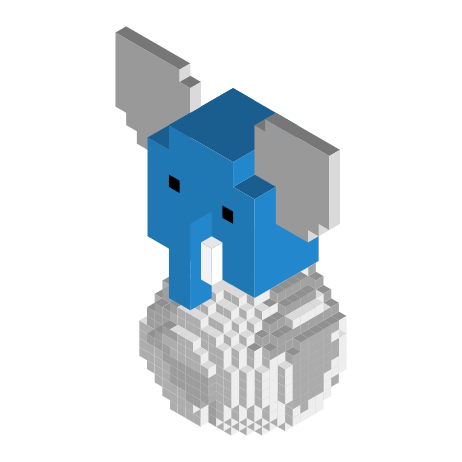 SPA1: Spatialite
–
embedded spatial database

Contact us for on-site trainings (dates are flexible to your needs).