QGIS is an OpenSource Desktop GIS application, with a very strong dynamism and a growing range of features. QGIS provides the ability to extend the main application through a plugin mechanism, written in the Python scripting language.
This training session is dedicated to QGIS Advanced users. It does not need any previous Python knowledge, but a good general IT knowledge is required. You will learn how to develop QGIS Python extensions .
This training session begins with Python programming language basics. It then presents you the development environment for QGIS, QGIS project and code organization and PyQT, the Python library used for GUI development in QGIS.
We then focus on Python plugins development, starting with a very simple extension, up to more complex interfaces.
Know the development environment for QGIS Python plugins development
Know QGIS plugin structure
Know PyQT bases
Discover the Python QGIS API
Know how to develop a QGIS plugin from scratch
Good IT knowledge
GIS knowledge
QGIS knowledge as a user.
Recommended : experience in programming (in any language)
QGIS project organization
Python plugin development environment
Learning Python

Types and data structures
Control structures
Classes and modules
Standard library

QGIS Code organization
PyQt

Introduction
General concepts
Examples
Layout management
Events and signals
Dialog windows
Widgets

QGIS plugin structure
Simple plugin analysis

Basic plugin development
Create a new plugin
Add the plugin to QGIS
Add new features
Maintain the plugin up-to-date
Create a plugin repository

Where to find documentation ?
QGIS Python API overview
Advanced PyQt use

QtWebkit
QtDesigner to create interfaces

Advanced plugin creation

Interface design with QtDesigner
Adding features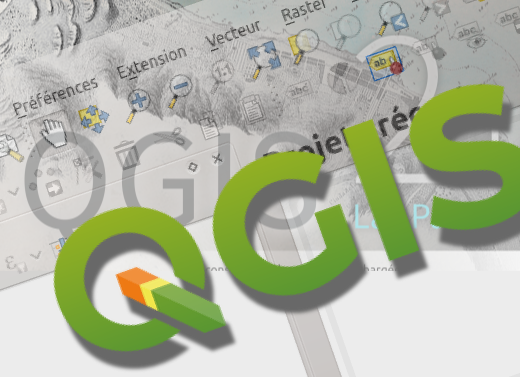 QGIS1: QGIS Python
–
plugin development

The next courses in Paris :
17-21 April 2017
23-27 October 2017
Contact us for on-site trainings (dates are flexible to your needs).