This training session is dedicated to the manipulation and exploitation of huge cloud point data, such as data coming from LIDAR or information coming from mobile sensors (smartphones, transponders..)
The PDAL project and the PostgreSQL/PostGIS PointCloud extension are nowadays mature solutions to deal efficiently with point cloud data. This training session will allow you to discover these tools and use them to answer your point data processing needs.
Know to import and export point cloud data
Be able to use point cloud data processing features
Know the performance issues regarding point cloud data
Point cloud data types

Data types presentation
Point cloud data formats

Usage contexts of Point Cloud data
PDAL : library and tools

Presentation
Using PDAL for data import/export
Filters

PostgreSQL PointCloud

Presentation
Installing PointCloud
Data import
Using PointCloud and PostGIS together
Data visualization

Data processing with PointCloud

Point Cloud data processing
Point Cloud and PostGIS vector data processing
Point Cloud and PostGIS raster data processing

Advanced usage of PointCloud

Storage format
Compression
Schemas

Data export
Performance issues
Conclusion and future developments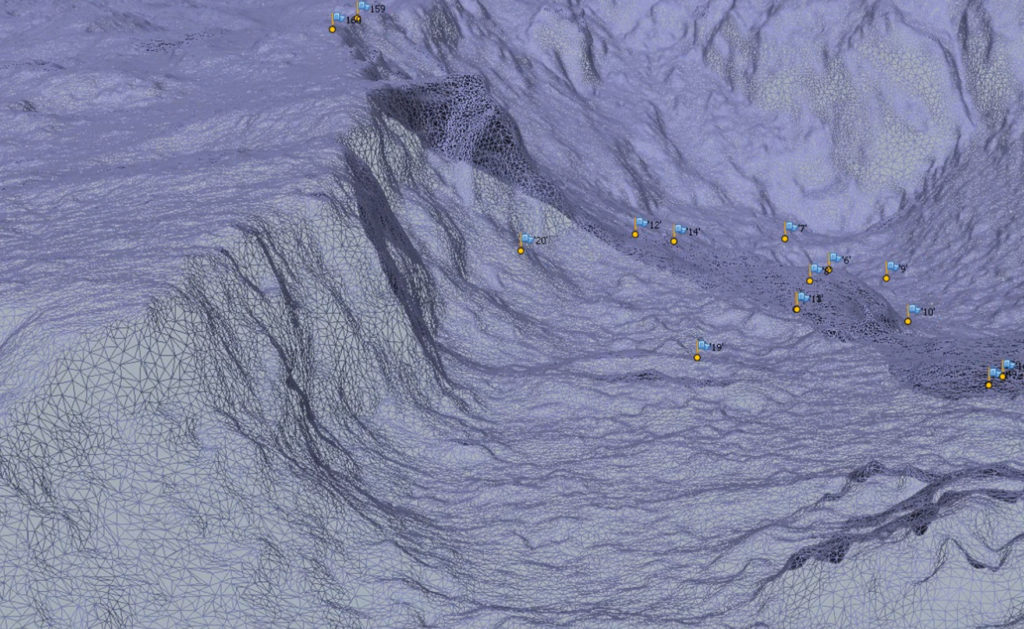 PGIS7: PostGIS
–
Point Cloud

Contact us for on-site trainings (dates are flexible to your needs).