This session will help you to progress in PostGIS usage, optimization and administration. It is dedicated to people with a previous good knowledge of this spatial database.
It will help you get the most out of the powerful spatial database features. You will learn how to rewrite your queries to optimize them and significantly improve performances, write your own stored procedures and more.
Be able to use advanced spatial features
Know how to use most optimization methods and tools
Know the administration particularities of a spatial database
PostGIS low-level architecture

Complex spatial analysis

Advanced spatial queries
Complex topological tools (ST_RELATE)
Spatial data validation and cleaning

Spatial queries optimization

Understand the PostgreSQL planner execution for a query
Analyze SQL queries performances

Database administration bases

Batch data import
PostGIS update on a live database
Spatial indexing automated verification

Relationel design

PostgreSQL relationel model specific features (inheritance, schema…)
Spatial data integrity validation
Dynamic creation of tables or views

PL/PgSQL basic programming

Create functions
Types and variables
Loops and conditionals
Using queries in PL/PgSQL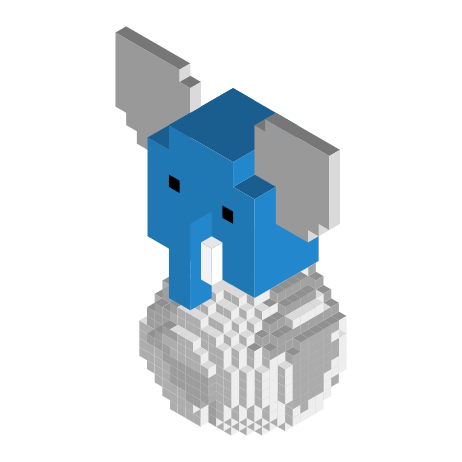 The next courses in Paris :
20-22 March 2017

16-18 October 2017
Contact us for on-site trainings (dates are flexible to your needs).