PostGIS is the spatial database of choice. It allows you to store and manipulate your geographical data with ease and speed. It is full of features and let you leverage the power of spatial analysis to transform your data into information.
This session will allow you to install, and get your hands on PostGIS with its main features.
A specific focus will be put on performance and administration features of this spatial RDBMS.
Know the major PostGIS features
Be autonomous for importing data and writing spatial queries
Know the main performance issues and be able to deal with it
Be able to manage a PostgreSQL/PostGIS basic installation
PostGIS presentation
Installation
Spatial data representation
Spatial databases standards

OGC Simple Feature for SQL (SFS)
ISO 13249-3 SQL/MM Spatial Part

Spatial indexing

R-Tree indexing
GIST index creation
Performance aspects

Spatial data import/export
Spatial operators and functions
PostgreSQL clients

Psql: native command-line PostgreSQL client
PgAdmin3: desktop GUI

Basic spatial queries

Buffer, centroid, area, distance…
Intersection and topological inclusion

Advanced spatial queries

On the fly reprojection
Spatial join and sub-queries
Linear Interpolation (road network, hydrology…)
Creation and manipulation of geometries on the fly

Using QGIS for PostGIS queries result visualization
Perspectives and future development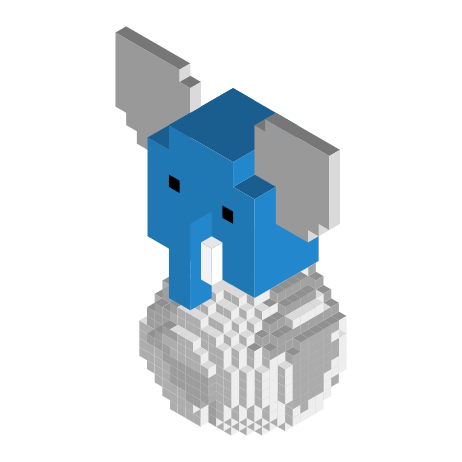 The next courses in Paris :
11-13 March 2017

9-11 October 2017
Contact us for on-site trainings (dates are flexible to your needs).