The Mapnik library is a map rendering engine, allowing to generate maps as raster, as well as vector tiles.
It is the rendering engine chosen to generate OpenStreetMap maps.
Know how to generate maps from vector and raster data
Know basic options to draw objects on the map
Use the API to generate a map
Be able to configure a tile server
General presentation of the Mapnik project

Rendering engine characteristics

Mapnik specific concepts for rendering

Use cases examples ( OSM, Mappy…)

Presentation of various data sources

Shapefile
Gdal
Python
PostGIS
OSM

Installation

Python API

Stylesheets

Various stylesheet formats
Writing styles in Python
Mapnik XML stylesheets
Using Pycnik for easier styling

Serving tiles generated with Mapnik

With a simple file server
TileStache
OGCServer

Rendering Optimization with Postgis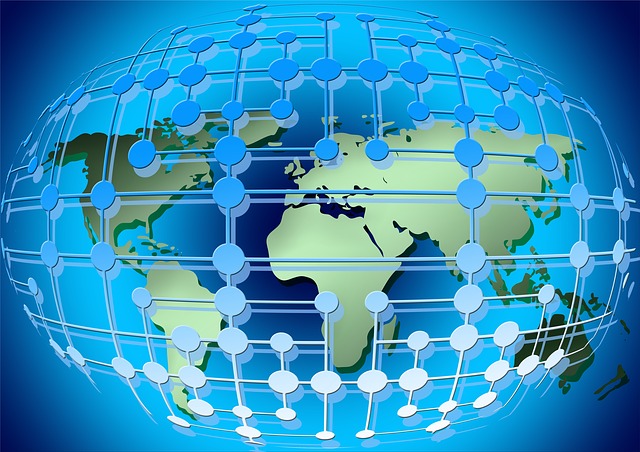 Contact us for on-site trainings (dates are flexible to your needs).