Mapserver suite is a set of industry-grade geographical server components, including a map rendering engine, OGC webservices software components and more.
This session will allow you to get your hands on the MapServer Suite software stack, know its configuration and optimize performances.
Be able to install and configure the various MapServer Suite components
Be able to optimize those software component's performances
Know the major Web Services (WMS, WFS and WFS-T, TMS, WMTS)
Presentation and installation of MapServer Suite
(MapServer, MapServer TinyOWS, MapServer Cache)
Main configuration file elements (MapFile)

MAP
LAYER
CLASS
STYLE
LABEL
OUTPUTFORMAT
PROJECTION

Heterogeneous data access

Shapefile and GeoTiff
OGR/GDAL connection
PostGIS connection
TileIndex mechanisms
WMS and WFS

Symbology management and configuration

Type Vector
Type Ellipse
Type Cartoline
Type Pixmap
Type TrueType
Type Hatch
Chloropleths

OGC Web Services

OGC WMS: 1.1.1 and 1.3.0
WMS Server configuration
Using QGIS and OpenLayers as WMS clients

MapServer MapCache

TMS and WMTS
MapServer MapCache presentation
Installation and deployment as Fast-CGI and Apache module
Tile storage
Tile seeder

MapServer TinyOWS

OGC WFS-T
MapServer TinyOWS presentation
Installation and deployment
Configuration and link with mapfileWFS-T client with QGIS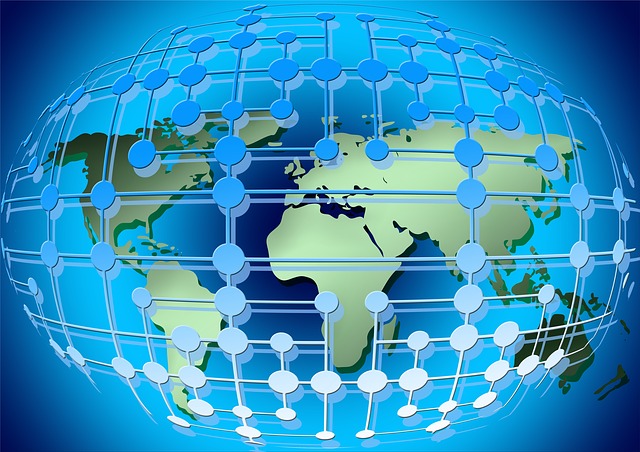 MAP1: MapServer
–
Suite Level 1

Contact us for on-site trainings (dates are flexible to your needs).