18 September 2017
Oslandia, French IGN, LIRIS CNRS Research Laboratory and Atol CD announce the release of iTowns 2, the new version of the OpenSource 3D geospatial data visualization framework for the web. Rewritten from scratch, this new major version allows users to benefit from a solid technological basis, and new 3D visualization features. Its capabilities for software

21 September 2016
FOSS4G, the main international OSGeo event, takes place once per year and gather all folks involved in opensource geospatial technologies at large. This year, the conference took place in Bonn, Germany, and gathered around 900/1000 people. This edition was really good, as always for this conference. A lot of social events allowed direct talks to

20 September 2016
FOSS4G, the main international OSGeo event, takes place once per year and gather all folks involved in opensource geospatial technologies at large.

16 August 2016
We are happy to announce that Oslandia is a Bronze sponsor at FOSS4G 2016 conference in Bonn (22-26 August). FOSS4G is the annual global event of the Open Source Geospatial Foundation (OSGeo). It's the largest technical geospatial Open Source conference. Oslandia is participating with 2 hands-on workshops and 4 presentations covering 3D, postGIS, point cloud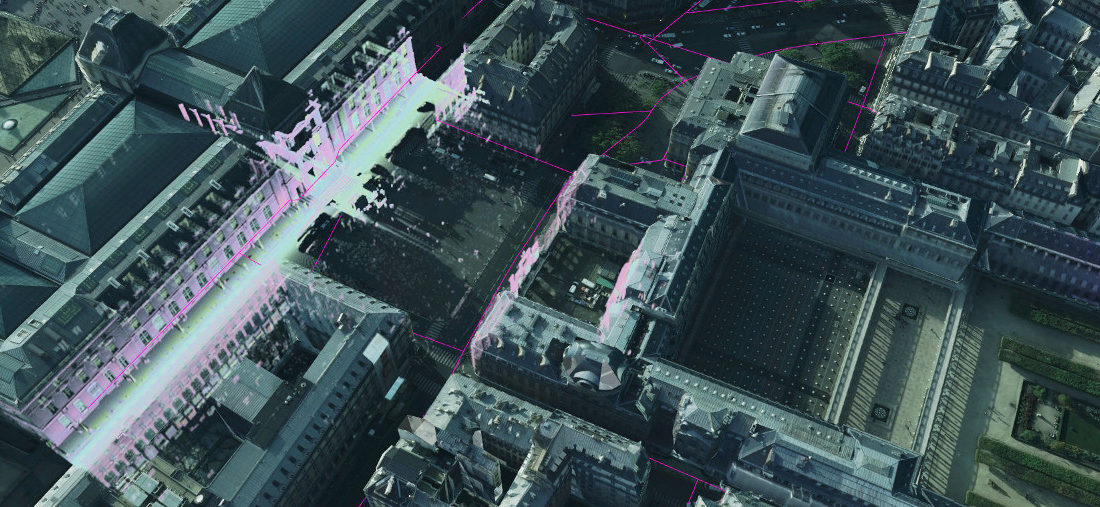 17 February 2016
Oslandia is pleased to announce the first release of iTowns, a new 3D geospatial data visualization web framework developed by the iTowns project, including people from French IGN, Oslandia and AtolCD. Contact for this project at Oslandia : infos+itowns@oslandia.com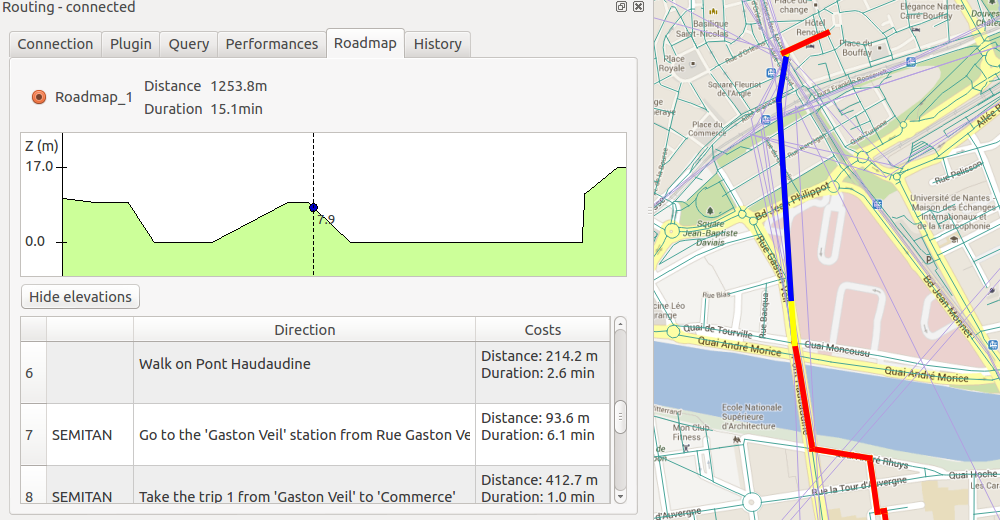 30 January 2016
We are pleased to announce the release of a new version of our route planning framework: Tempus. Tempus is an Open Source C++/Python framework that allows to use, develop and test route planning algorithms with a particular focus on multimodal routing where every possible transport modes are taken into consideration for a trip: private cars,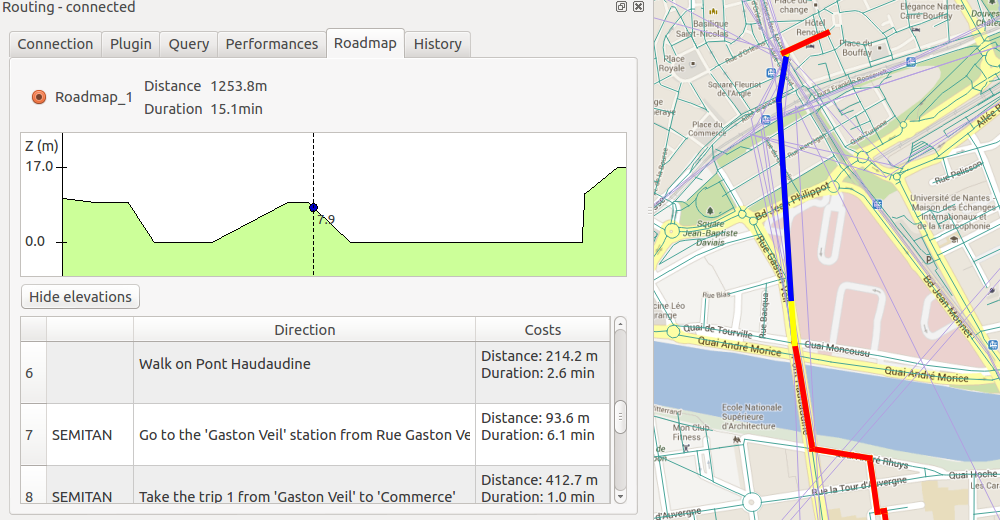 18 December 2014
Oslandia and IFSTTAR are pleased to announce the release of a new version of their multimodal route planning framework: Tempus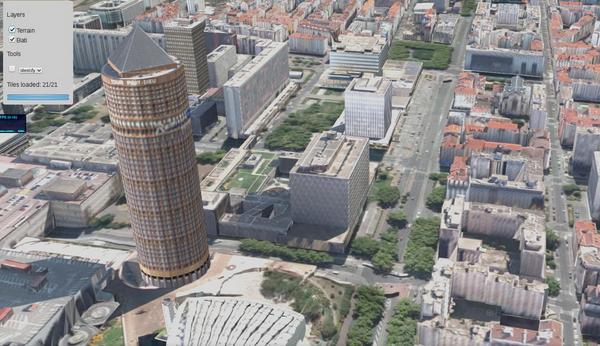 20 October 2014
Oslandia announces today the preliminary result of one of its research and development project : Cuardo . Cuardo is an OpenSource WebGL 3D data viewer, focusing on urban data analysis and visualization.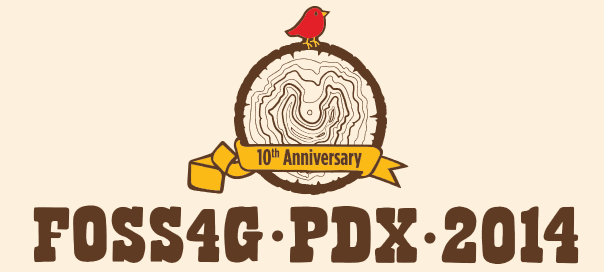 24 September 2014
Apart from Oslandia's participation at FOSS4G 2014 in Portland, a lot of topics have been discussed during this week of conference.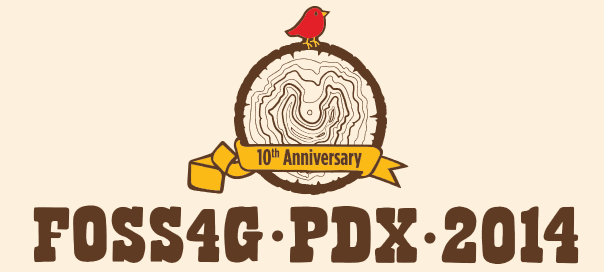 23 September 2014
FOSS4G , the main international OSGeo event, takes place once per year and gather all folks involved in opensource geospatial technologies at large. This year, the conference took place in Portland, Oregon, and gathered around 1000 people, on very various topics ranging from deeply technical Mapserver pro tips, to burnout management, through opendata policies and