21 September 2016
FOSS4G, the main international OSGeo event, takes place once per year and gather all folks involved in opensource geospatial technologies at large. This year, the conference took place in Bonn, Germany, and gathered around 900/1000 people. This edition was really good, as always for this conference. A lot of social events allowed direct talks to

20 September 2016
FOSS4G, the main international OSGeo event, takes place once per year and gather all folks involved in opensource geospatial technologies at large.

16 August 2016
We are happy to announce that Oslandia is a Bronze sponsor at FOSS4G 2016 conference in Bonn (22-26 August). FOSS4G is the annual global event of the Open Source Geospatial Foundation (OSGeo). It's the largest technical geospatial Open Source conference. Oslandia is participating with 2 hands-on workshops and 4 presentations covering 3D, postGIS, point cloud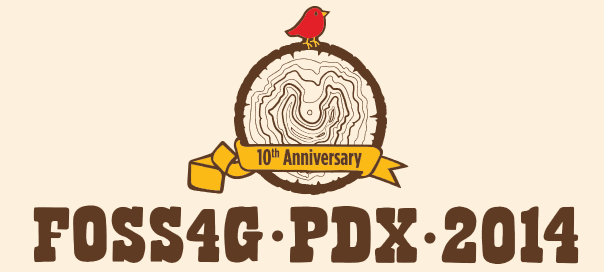 24 September 2014
Apart from Oslandia's participation at FOSS4G 2014 in Portland, a lot of topics have been discussed during this week of conference.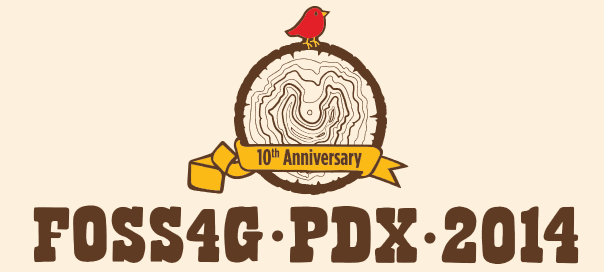 23 September 2014
FOSS4G , the main international OSGeo event, takes place once per year and gather all folks involved in opensource geospatial technologies at large. This year, the conference took place in Portland, Oregon, and gathered around 1000 people, on very various topics ranging from deeply technical Mapserver pro tips, to burnout management, through opendata policies and