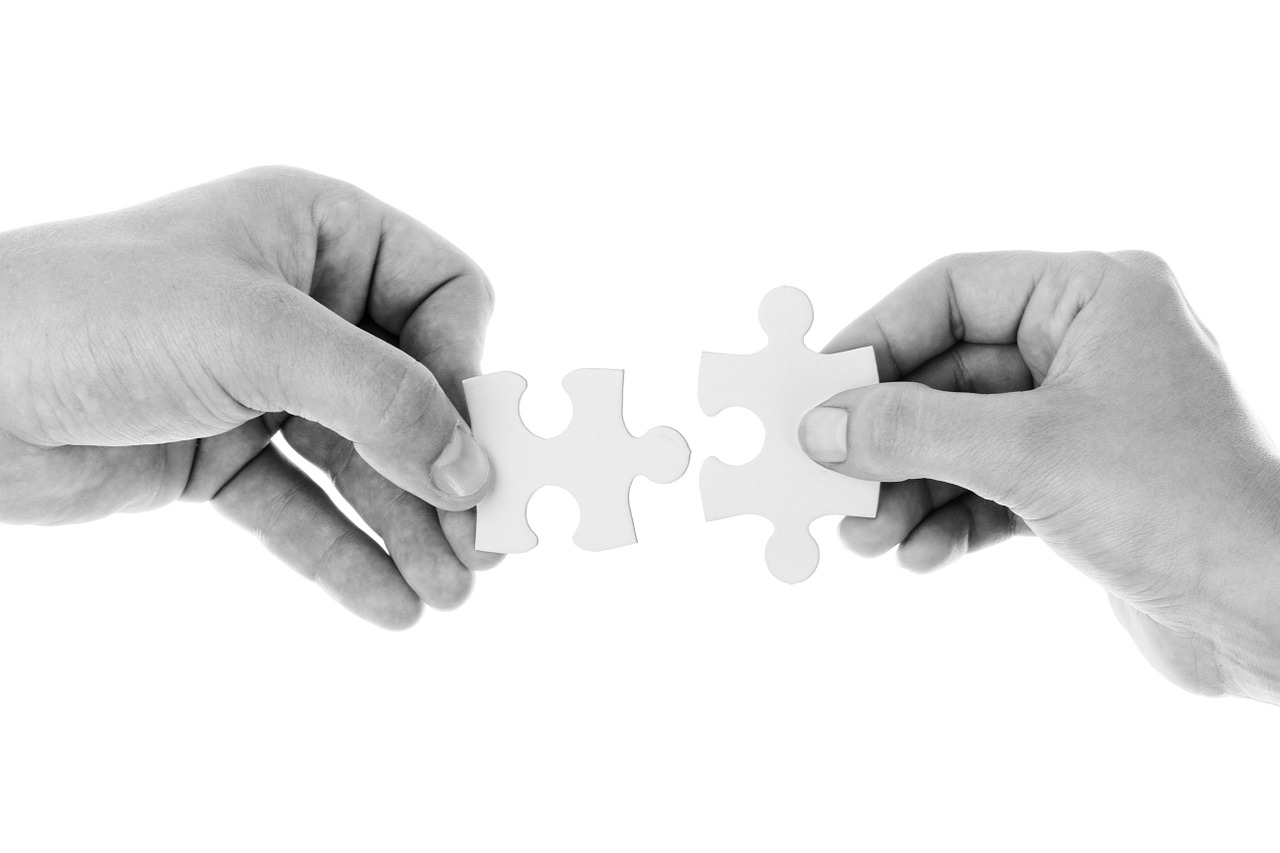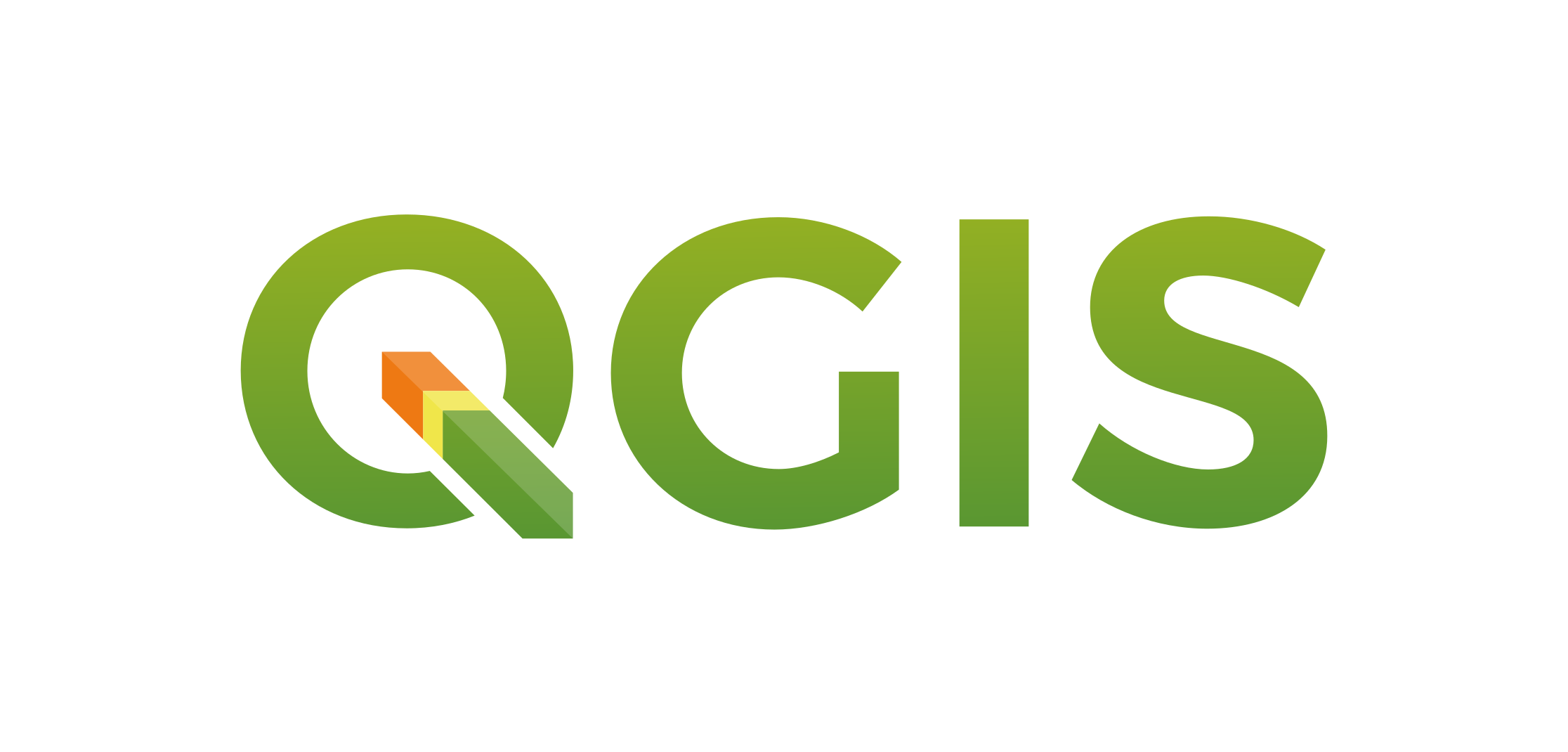 Become QGIS Support Reseller!
WHY JOIN OUR NETWORK
No initial investment is required, simply fill our support offer to your customers to become a reseller.
Improve your response files to consultations by including our support offer, and let us know your innovative services.
Communicate on your partnership with Oslandia on all your media (website, brochure, etc.).

A recognized player
Choose Oslandia as a partner
We are the French company to have the most core developers on QGIS. They have the right to directly modify the source code of the project. We are also core commissioners on related projects: PostGIS, GDAL/OGR …
Since mapping is a cross-functional need, Oslandia has carried out numerous projects with QGIS in various fields. This gives us a broad spectrum of experiences to understand your problems related to QGIS and its use.
Oslandia is involved in the QGIS community and is actively contributing to the evolution of the software. We are active at various internationals and nationals conferences and Code Sprints.