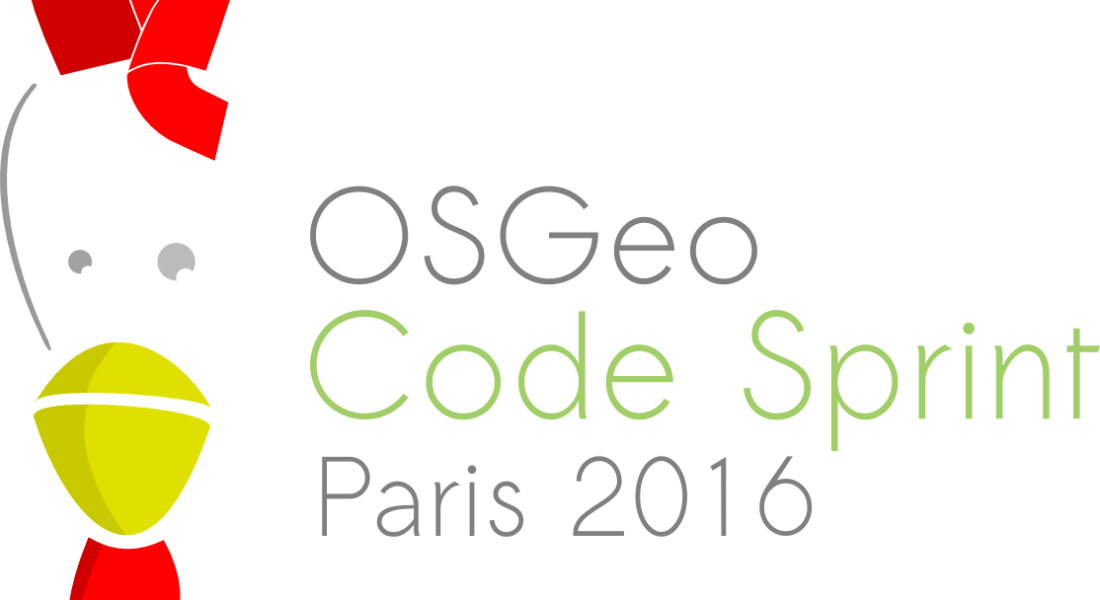 16 mars 2016
The annual OSGeo Codesprint took place from 23d to 26th of February in Paris, at Mozilla's Foundation offices. Here is a summary of some achievements done during this event by developers working on Point Cloud data.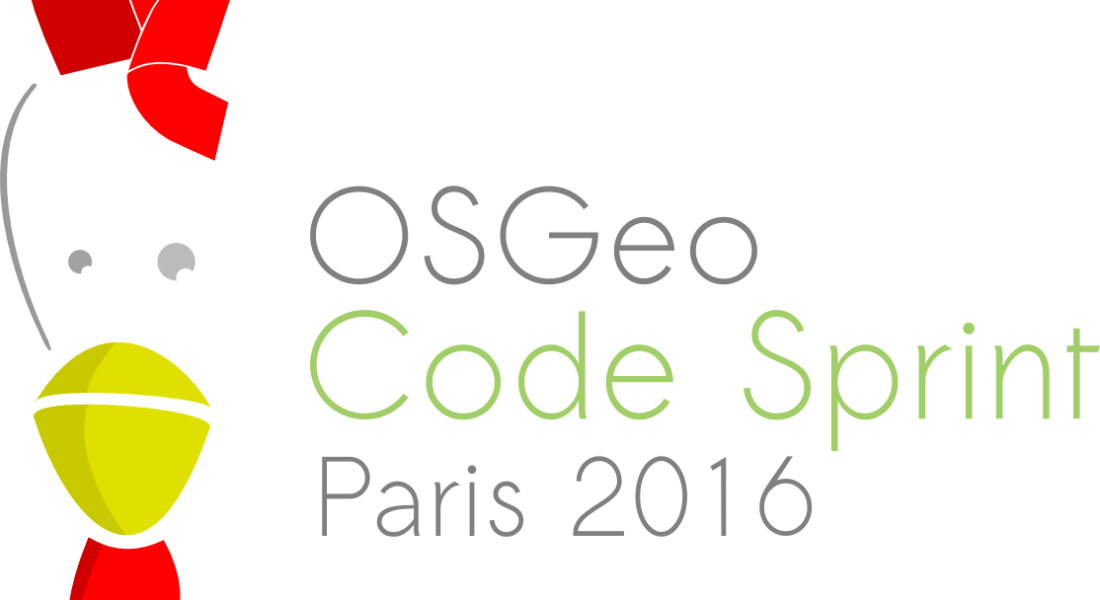 5 mars 2016
At the end of February, Mozilla Paris hosted the annual OSGeo « C tribe » Code Sprint. Around 50 developers from several Open Source GIS projects gathered to work together.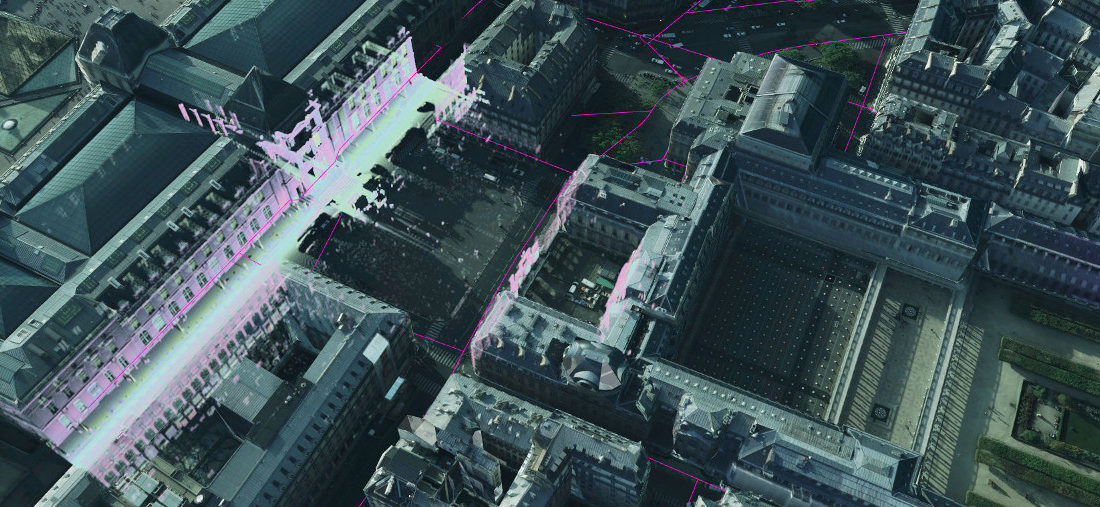 17 février 2016
Oslandia is pleased to announce the first release of iTowns, a new 3D geospatial data visualization web framework developed by the iTowns project, including people from French IGN, Oslandia and AtolCD. Contact for this project at Oslandia : infos+itowns@oslandia.com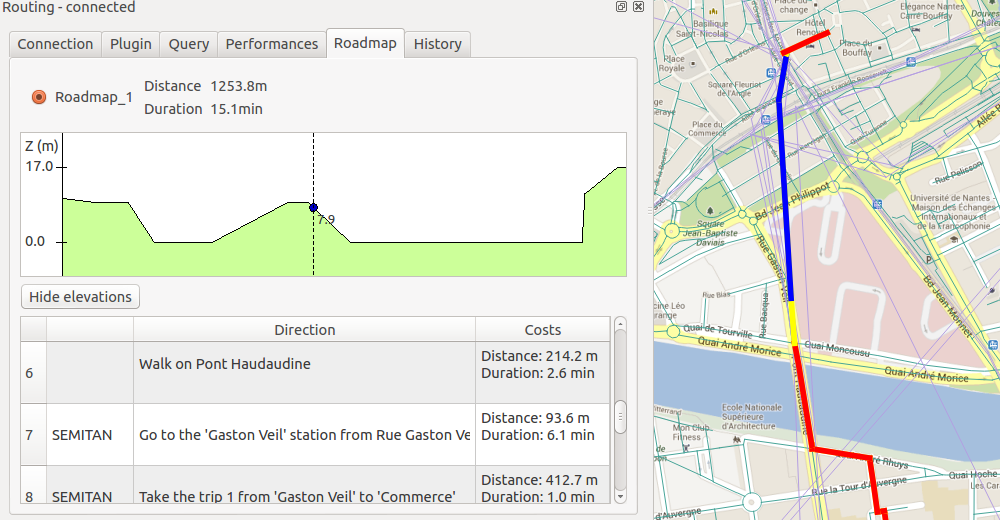 30 janvier 2016
We are pleased to announce the release of a new version of our route planning framework: Tempus. Tempus is an Open Source C++/Python framework that allows to use, develop and test route planning algorithms with a particular focus on multimodal routing where every possible transport modes are taken into consideration for a trip: private cars,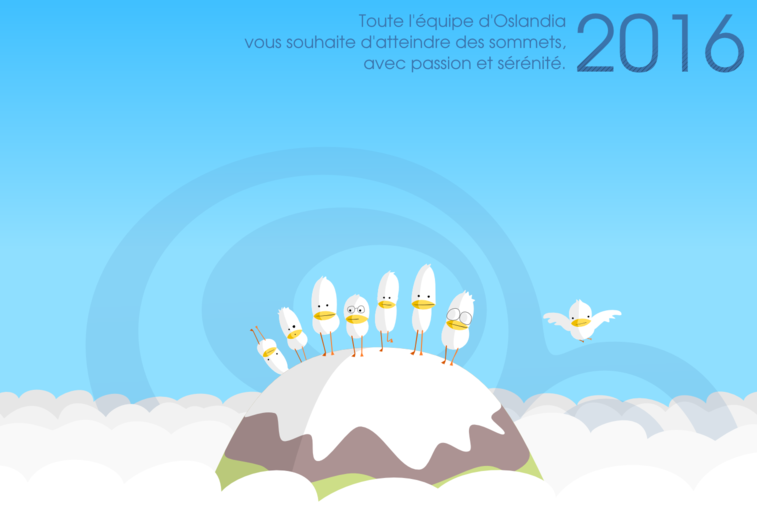 24 janvier 2016
Toute l'équipe d'Oslandia vous souhaite ses meilleurs vœux pour l'année 2016 dans tous vos projets. L'année passée a été riche et intense, et Oslandia continue de renforcer son équipe. Avec de nouveaux collaborateurs, de nouvelles expériences et expertises, et de nouveaux projets, 2016 part sous de bons augures.
12 mai 2015
Cesium Buildings started at the `OSGeo code sprint in Philadelphia. It is still at an early stage but already allows to display textured buildings on the Cesium globe.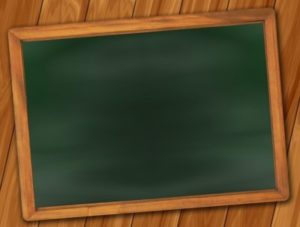 15 février 2015
Oslandia publie son nouveau catalogue de formation pour l'année 2015 Oslandia, organisme de formation, vient de publier son nouveau catalogue de formation pour l'année 2015. Cela nous a pris un peu de temps, car il y a de multiples changements avec beaucoup de nouvelles formations dans divers domaines.
13 février 2015
Last week, the OSGeo « C tribe » gathered in Philadelphia for its annual codesprint event.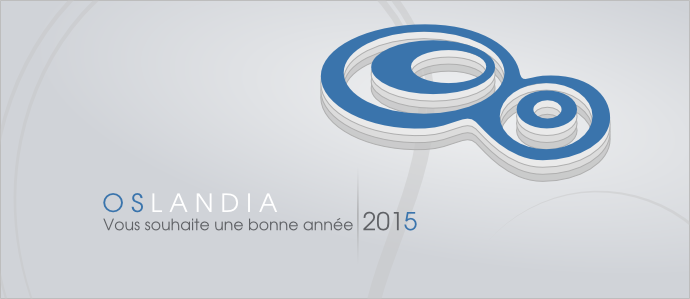 20 janvier 2015
Toute l'équipe d'Oslandia se joint à nous pour vous souhaiter ses meilleurs vœux pour l'année 2015, pleine de réussite professionnelle et de joies personnelles. C'est avec un dynamisme et un enthousiasme renouvelé que nous entamons cette année. Oslandia a en effet 5 ans révolus depuis peu, et cette maturité nous conforte dans notre croissance.